Dexter - Furniture, Home Decor, Interior Design & Gift Ideas
The great thing about Dexter is that it doesn't stick to the same locations. Sure, it has a few iconic ones like Dexter's apartment. But the show continuously provides us viewers with a lot of inspiration from different sets.
All you have to do is choose the one that you want to imitate the most. It might be more retro, or more clean contemporary, or mismatched. Dexter has probably shown so many furniture pieces that you can use in your own space.
Dexter's Home Office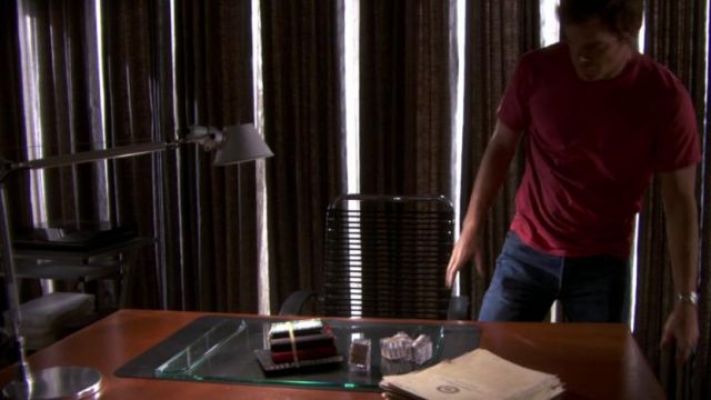 Dexter, taking a seat on his Euro Style Beetle chair, about to check out some evidence.
Similar Item: Wrought Studio Lindbergh Task Chair from Wayfair
Similar Item: Trent Austin Design Tulsa 27" Desk Lamp from Wayfair
An Ultra-Retro Abode Apartment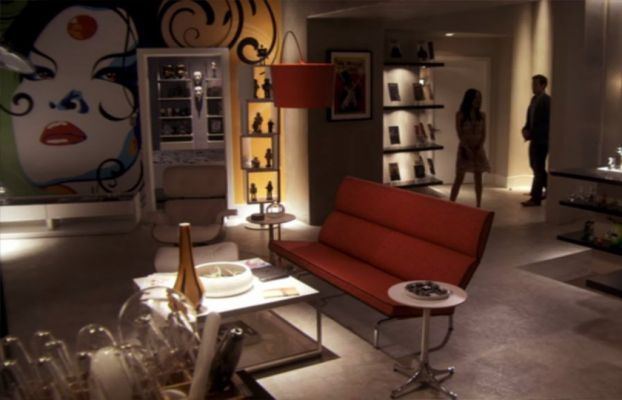 Looking around a very brightly and artistically furnished room.
Similar Item: Latitude Run Bartlett Convertible Sofa from Wayfair
Similar Item: Orren Ellis Sandiford Lounge Chair from Wayfair
Looking for Files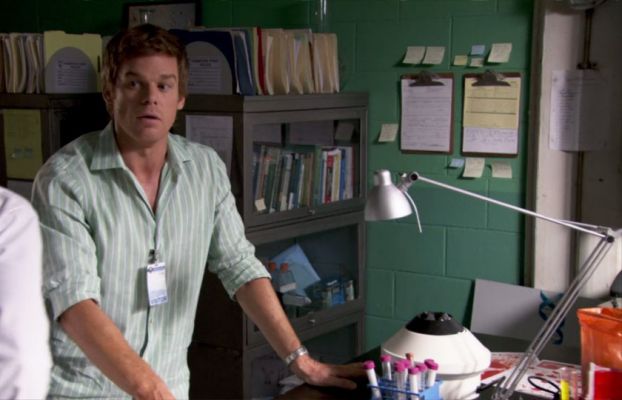 Having a look around a very full room.
A Hospital Hallway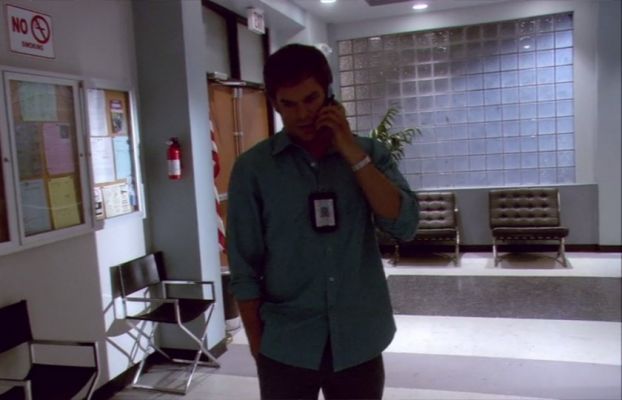 Dexter talking on his phone, pacing around a hospital hallway.
Similar Item: Global Furniture USA Lounge Chair from Wayfair
Shady Talks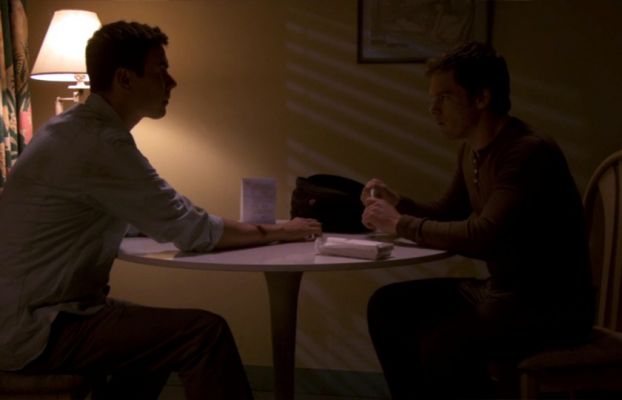 An intense talk inside a darkened motel room.
Similar Item: Modway Side Table in White from Amazon
Cuppa in the Morning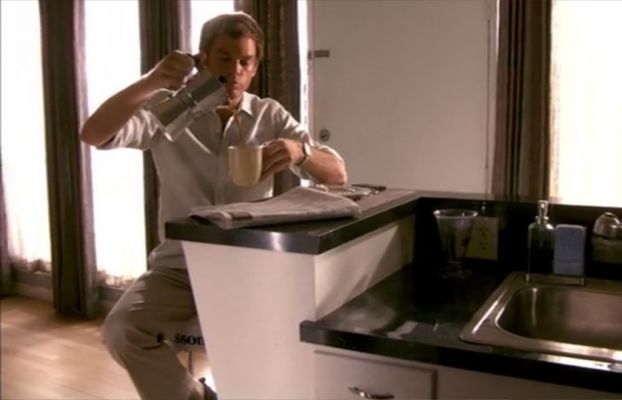 Dexter having a cup of coffee on his kitchen island.
Similar Item: Orren Ellis Winn 25.98" Bar Stool from Wayfair
Best Gifts for Dexter Fans
Dexter's Victims Poster
Dexter's Apartment Floor Plan
Blood Box Poster
About Dexter
Dexter is a Crime Mystery Drama television series released in 20016 and ended in 2013. It was created by James Manos Jr..
Its titular character was portrayed by Michael C. Hall.
The following are credited for the most number of episodes worked for the show in their chosen fields:
Directed by John Dahl
Production Design by Jessica Kender
Art Direction by Elizabeth Hershberger Gray
Set Direction by Linda Spheeris
Costume Design by Abram Waterhouse
The pictures used in this article in connection with the series, Dexter, is owned by CBS Television Distribution and all other owners of the show.