Zoolander - Furniture, Home Decor, Interior Design & Gift Ideas
Being an experimental comedy film, Zoolander can be downright weird at times. You can find that even with the way they created their sets. There is a good mix of retro, contemporary, and neo-futuristic everywhere.
No matter where you look, the mix of all these design elements can be a little jarring but not unpleasant. It creates a unique look which you might want for your own space.
Mugatu's Office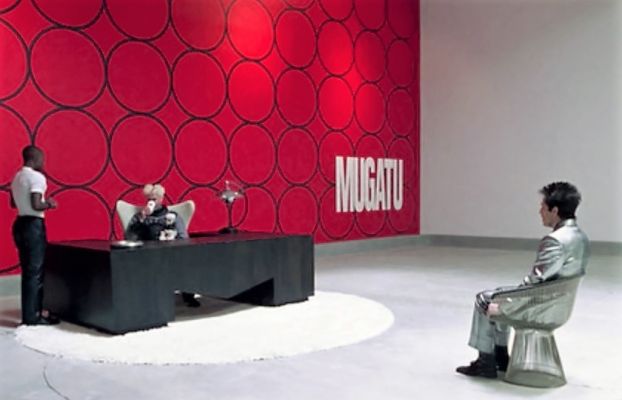 Mugatu talking to Zoolander in his office.
Similar Item: Fine Mod Imports Inner Swivel Balloon Chair from Wayfair
Similar Item: Remington Lamp Company 23.5" Table Lamp from Wayfair
Similar Item: Orren Ellis Fern Wire Dining Chair from Wayfair
Zoolander Strapped Up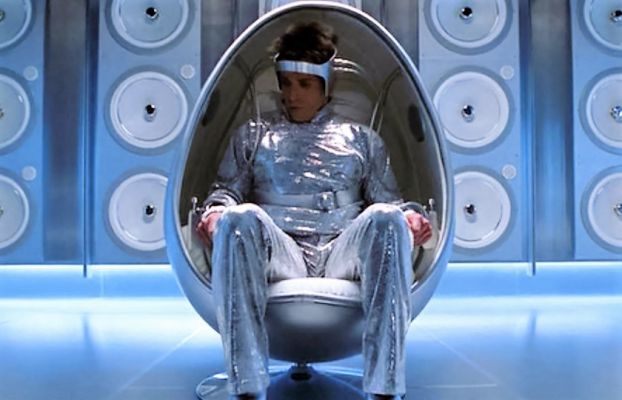 Zoolander strapped to the Egg chair.
Similar Item: Fine Mod Imports Easter Balloon Chair from Wayfair
Mugatu In The Dark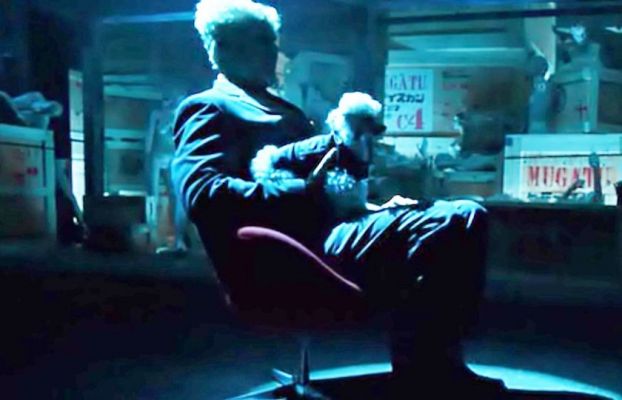 Mugatu sitting in a dark room.
Similar Item: Fine Mod Imports Swan Swivel Armchair from Wayfair
A Pleasingly Rustic Room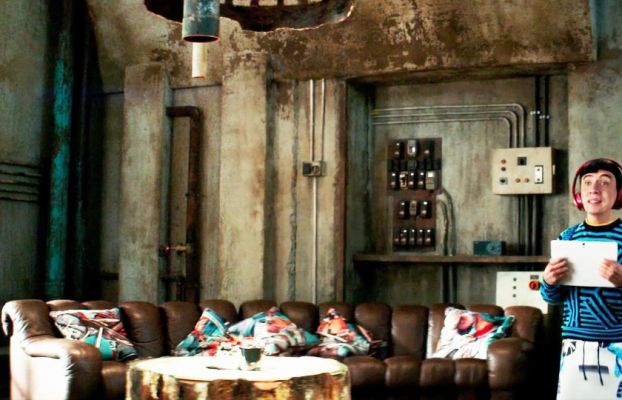 Give your rusty walls a designer update by adding brown leather furniture to the room.
Similar Item: Canora Grey Lambdin Leather Sofa from Wayfair
A Serious Zoolander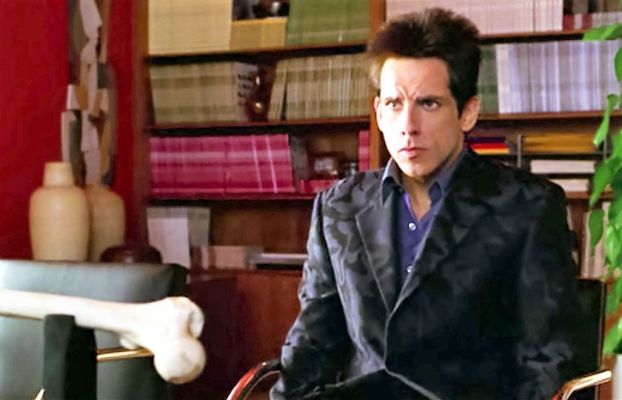 A serious-looking Zoolander inside a beautifully lit room.
Inside Hansel's Lair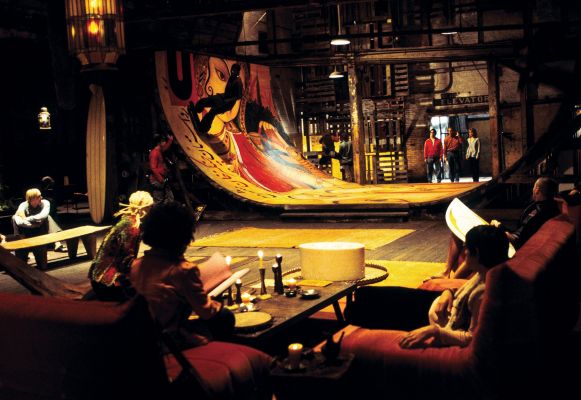 Inside Hansel's huge bohemian lair.
Best Gifts for Zoolander Fans
Derek Zoolander Mug
Mugatu Wall Art
Blue Steel Scent Wax
About Zoolander
Zoolander is a Comedy film released in 2001 and was preceded by Zoolander 2 in 2016.
It was directed by Ben Stiller who also played the role of Derek Zoolander. He is joined by Owen Wilson as Hansel.
Production Design by Robin Standefer
Art Direction by Stephen Alesch
Set Direction by Donna Hamilton
Costume Design by David C. Robinson
The pictures used in this article in connection with the movie, Zoolander, is owned by Paramount Picstures and all other owners of the show.