Avengers - Furniture, Home Decor, Interior Design & Gift Ideas
You might think that the Avengers is all about innovation, sleek designs, and the latest technology. Well, they do have those in multitudes because of S.H.I.E.L.D and Tony Stark. But the movie also shows that even superheroes have a normal side just like any of us. Remember Clint's secret country home or Steve's simple apartment?
Whatever theme you choose, you can easily create spaces inspired by the Avengers franchise. Here are a few rooms to help you form an idea:
Clint's Country Kitchen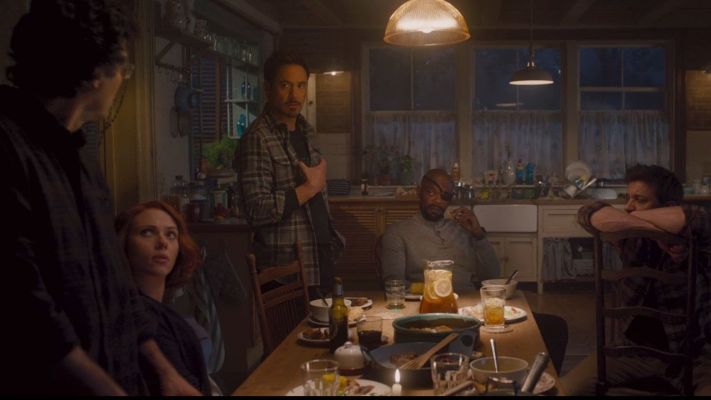 Some of the Avengers inside Clint's secret country home, lounging in the kitchen.
Clint's Secret Country Home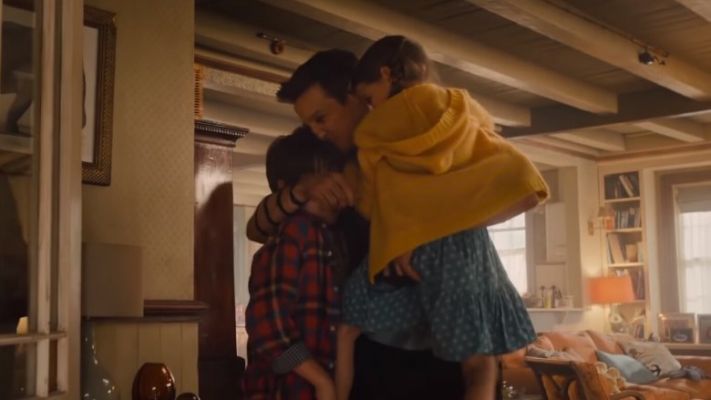 Clint and his kids inside their bright and cheerful country home.
Bruce At Work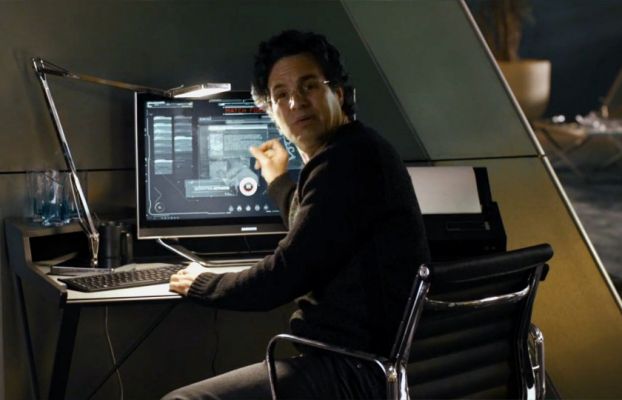 Bruce hard at work on his desk, sitting on an Eames management chair.
Similar Item: Wayfair Basics High-Back Desk Chair from Wayfair
Similar Item: Latitude Run Rajashri 17" Desk Lamp from Wayfair
The Gang in Stark Tower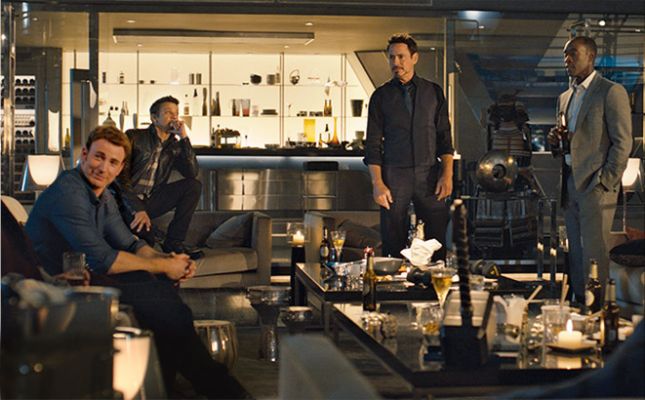 Some of the gang in the Star Tower after a nice get-together.
Similar Item: Wade Logan Gould Adjustable Height Bar Stool Set from Wayfair
A Party in Stark Tower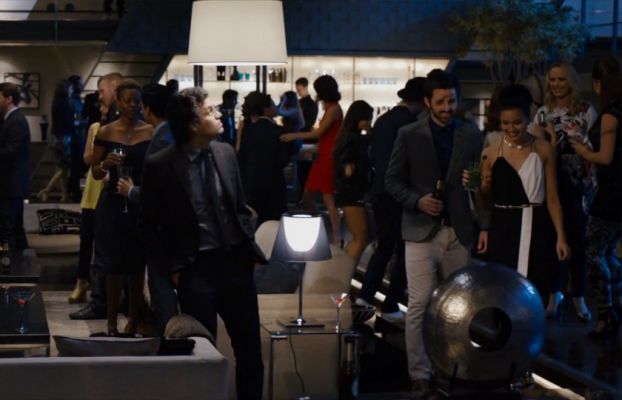 Bruce, looking very awkward, mingling in the party at Stark Tower.
Similar Item: Ivy Bronx Dedrick 25" Table Lamp from Wayfair
Similar Item: Mercury Row Cortez 83" Arched Floor Lamp from Wayfair
A Crash Among Furniture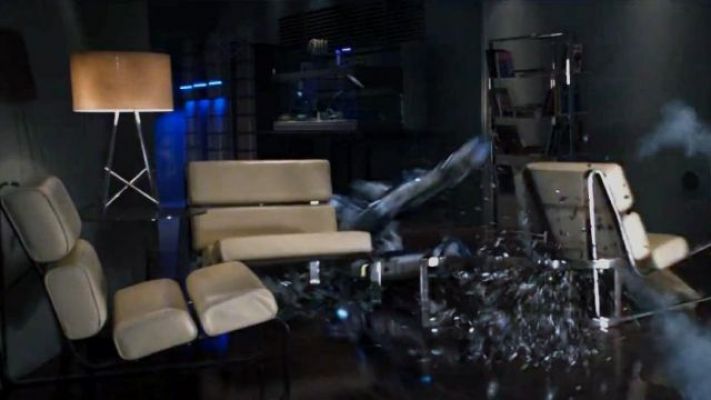 A crash among nice furniture.
Similar Item: Ebern Designs Mcelligott 30" Table Lamp from Wayfair
Walking Along Busy People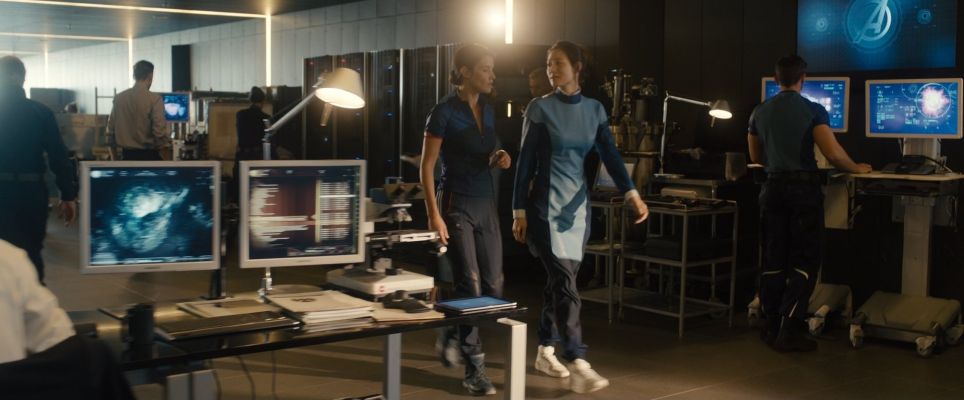 A walk along busy people, trying to save the world.
Similar Item: Trent Austin Design Tulsa 27" Desk Lamp from Wayfair
Best Gifts for Avengers Fans
Avengers Comic-Inspired Wall Decal
Avengers Wooden Coasters
Avengers Logo – Metal Sign
About Avengers
The Avengers is an Action Adventure Sc-Fi film released in 2012. It was directed by Joss Whedon. It has been followed by three other films.
The main characters were portrayed by Robert Downey Jr. (Ironman), Chris Evans (Captain America), Mark Ruffalo (Bruce Banner/The Hulk), Chris Hemsworth (Thor), Scarlett Johansson (Black Widow), and Jeremy Renner (Hawkeye).
Production Design by James Chinlund
Art Direction by Benjamin Edelberg
Set Direction by Victor J. Zolfo
Costume Design by Alexandra Byrne
The pictures used in this article in connection with the movie, Avengers, is owned by Marvel Studios and all other owners of the show.