The Martian - Furniture, Home Decor, Interior Design & Gift Ideas
The Martian is a space movie that ultimately shows how strong people can be when faced with the impossible. Imagine having to live in a planet all alone with very little hope of rescue! But that's for another discussion.
The Ares III crew's Hab is a dream set for many space fans. It's clean, contemporary, and cool. But like any other movie set, all those things you see can easily be replicated here on Earth. Yes, you can now create your own Hab in your room.
A Meeting of Importance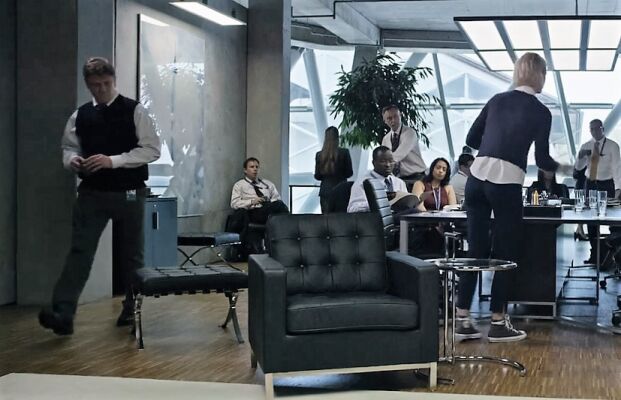 An important meeting taking place, designer furniture like the Florence chair and Barcelona stool scattered in the room.
Similar Item: Wade Logan Mapleton Lounge Chair from Wayfair
Similar Item: Union Rustic Throggs Ottoman from Wayfair
Similar Item: Orren Ellis Heeter End Table from Wayfair
A Sincere Talk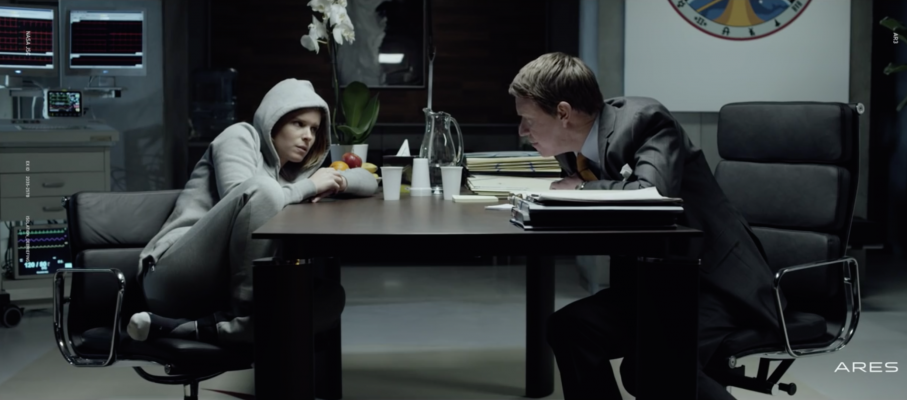 A late night talk, sitting on two different versions of the Eames Soft Pad Management chair.
Similar Item: SOHO Premier Tall Back Soft Pad Management Chair from SOHO
Similar Item: SOHO Premier Tall Back Soft Pad Management Chair from SOHO
A Scene At Home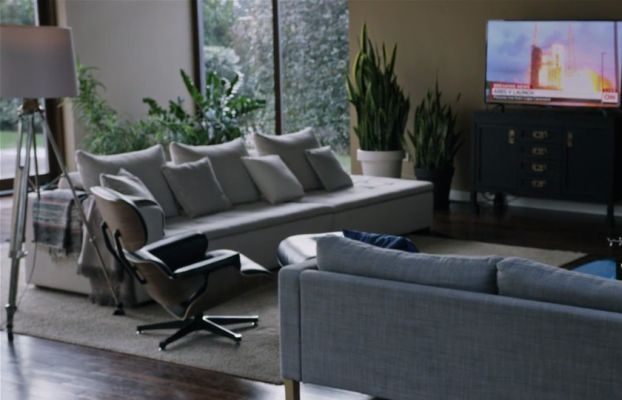 A cozy living room with the Ares III Launch shown in the TV.
Similar Item: Corrigan Studio Omari Swivel Lounge Chair and Ottoman from Wayfair
Inside the HAB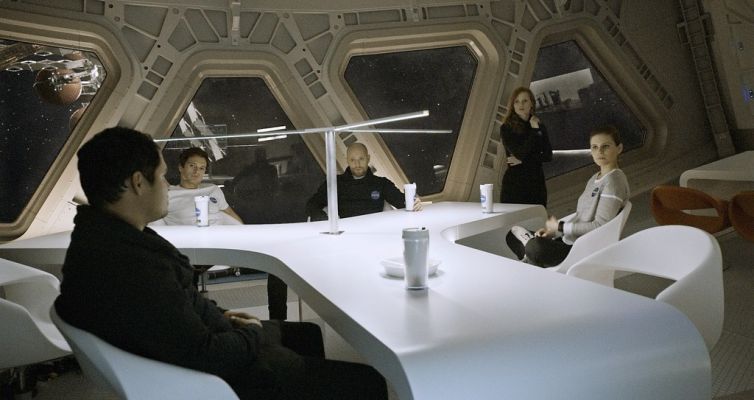 The crew talking inside the space station, sitting on Pierre Paulin Ribbon chairs.
Similar Item: A&J Homes Studio Kate Swivel Papasan Chair from Wayfair
Necessary Calculations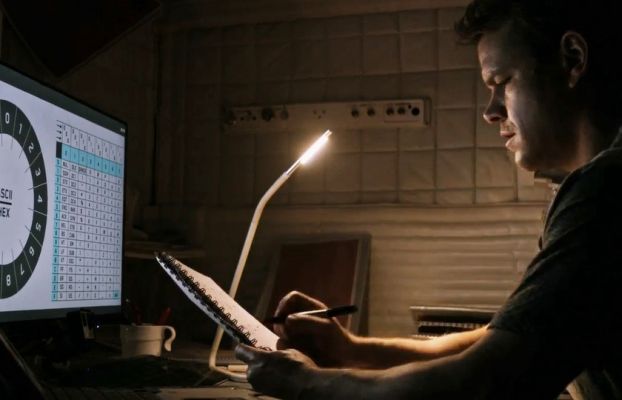 Mark doing some work with the help of the IKEA Harte Work Lamp.
Needed Collaborations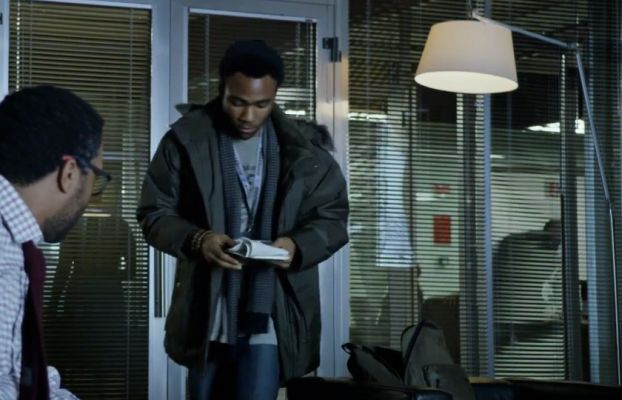 Rich sharing his thoughts, a Tolomeo Basculante Tavelo Lamp in the background.
Best Gifts for The Martian Fans
The Martian Minimalist Poster
The Martian Quote Poster
About The Martian
The Martian is an Adventure Drama Science-Fiction movie released in 2015, and was directed by Ridley Scott.
The film is based on the novel of the same name written by Andy Weir. Its main character role, Mark Watney, is played by Matt Damon.
Production Design by Arthur Max
Art Direction by Marc Homes
Set Direction by Celia Bobak and Zoltan Horvath
Costume Design by Janty Yates
The pictures used in this article in connection with the movie, The Martian, is owned by 20th Century Fox and all other owners of the show.