Alien - Furniture, Home Decor, Interior Design & Gift Ideas
Since its release in the 1970s, the Alien franchise has been scaring fans out of their wits with their probable intergalactic specie story. Huge fans would probably want to experience living in the USCSS Nostromo (without the threat of being killed, of course).
Well, you can easily do that by decorating your rooms with Alien paraphernalia. And don't just stick to one movie. From Prometheus to the Covenant, make sure you have a healthy mix of all the films in your rooms for the ultimate Alien experience.
Team Meals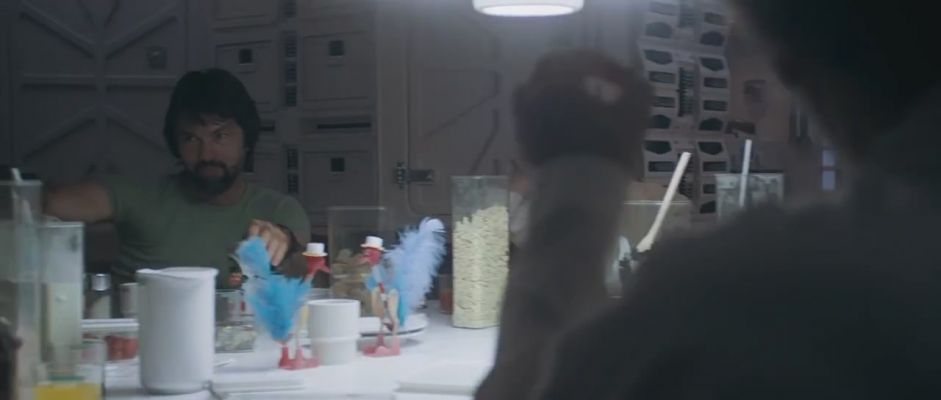 Everyone enjoying a meal in the dining area of the ship.
Throne Chair & Table in Pristinely White Room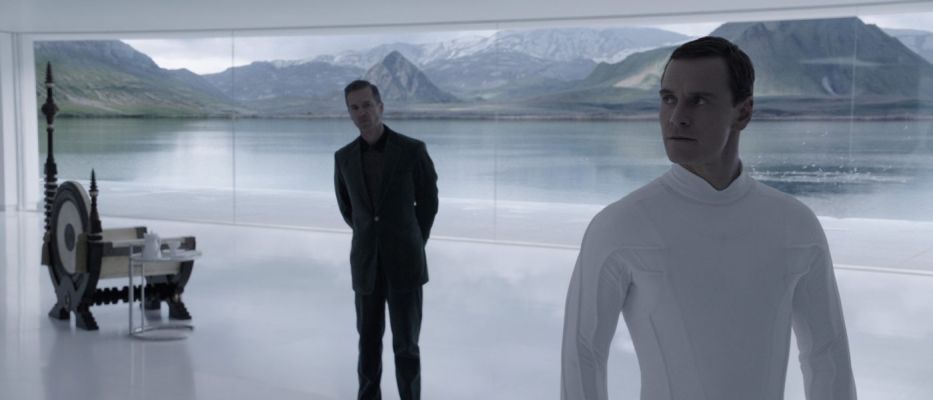 Walter in the white room with the lone Carlo Bugatti Throne chair and Eileen Gray Aram side table seen in the background.
Similar Item: Wade Logan Ruis Contemporary End Table from Wayfair
A Creepy Mural
Discovering the frightening alien statue in Prometheus.
The Facehugger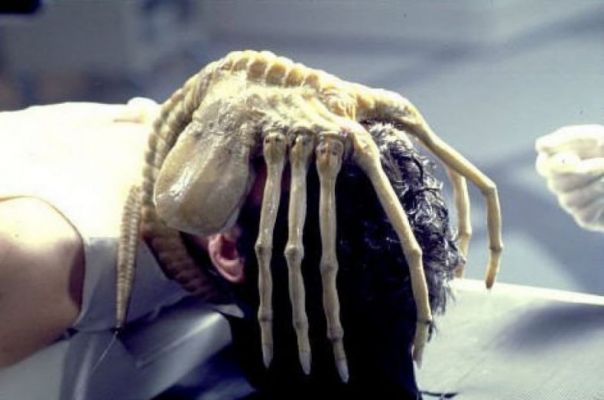 It's hard to see someone succumb to the iconic monster, the Facehugger.
Xenomorph Eggs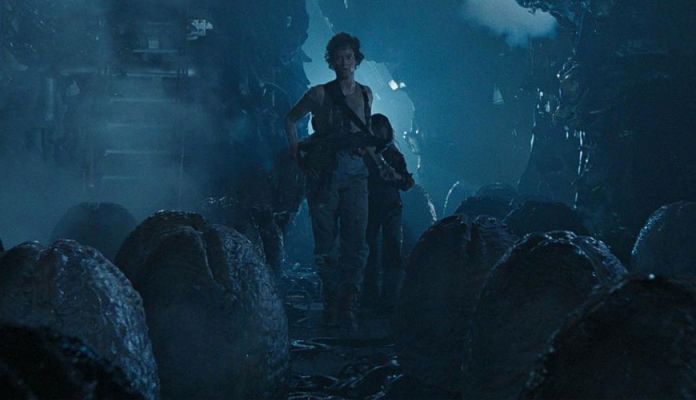 Ripley amidst dozens of Xenomorph eggs.
Best Gift Ideas & Collectibles for Alien Fans
Alien-Inspired Retro VHS Lamp
USCSS Nostromo Patch
Alien Vintage Poster
Alien-Inspired Wall Art
Alien-Inspired LEGO Minifigures
About Alien
Alien is a Sci-Fi horror film released in 1979, and was directed by Ridley Scott. It is now a successful franchise with numerous succeeding films.
The main characters from the 1979 film include Sigourney Weaver (Ripley), Tom Skerritt (Dallas), and John Hurt (Kane).
Production Design by Michael Seymour
Art Direction by Roger Christian
Set Direction by Ian Whittaker
Costume Design by John Mollo
The pictures used in this article in connection with the movie franchise, Alien, is owned by 20th Century Fox and all other owners of the show.