Better Call Saul - Furniture, Home Decor, Interior Design & Gift Ideas
When you need something done, it's better to call Saul Goodman. Whether you need something against the law or for the law, you'll get help from this guy. In fact, you can even go to Saul for design inspiration. There are lots of rooms in the series that look classic, masculine, and tasteful.
So if you want to revamp your office, check out the designs from Better Call Saul. You might find something you like.
Pristine White Office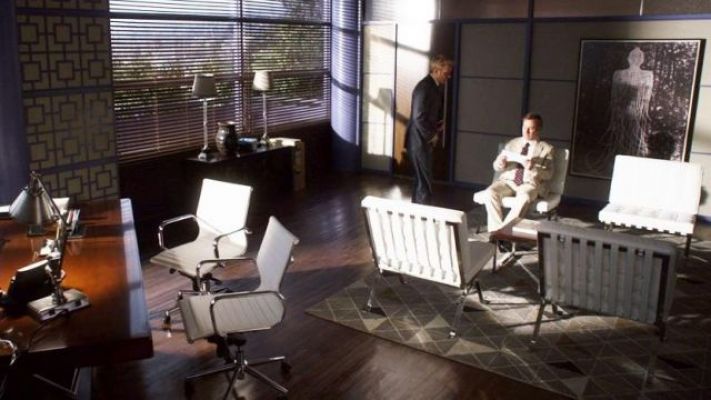 This office is classy and elegant with high ceilings, dark wood furniture and floors, and white seats.
Similar Item: Aron Living Pavilion Lounge Chair from Wayfair
Similar Item: Meelano Aniline Office Chair from Wayfair
Simple, Small Office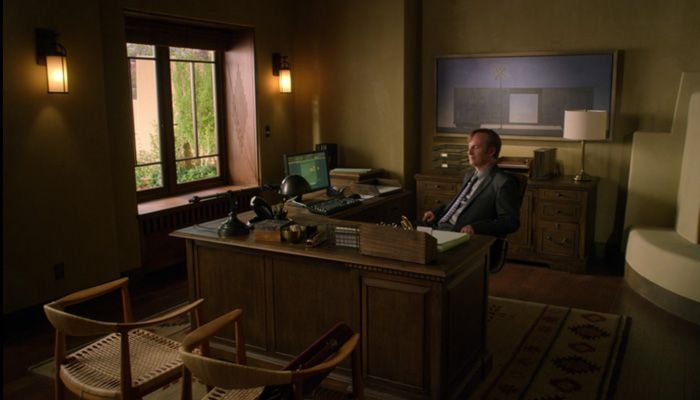 Sometimes a simple and small office is the way to go to avoid distractions.
Similar Item: SOHO Premier Tall Back Soft Pad Management Chair from SOHO
Similar Item: Trent Austin Design Vera Desk Lamp from Wayfair
Waiting Lounge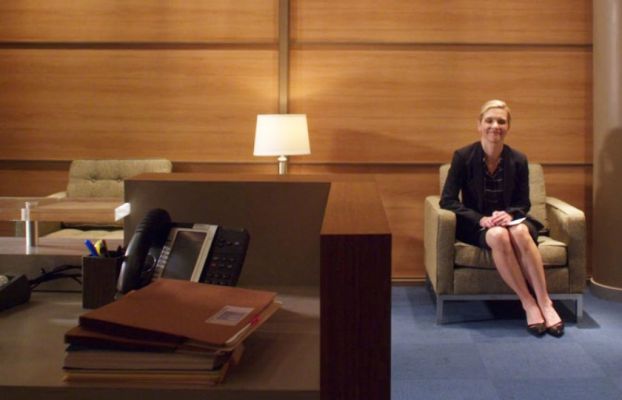 Midcentury modern design is great for office spaces that want both functionality and visual aesthetics.
Similar Item: Ebern Designs Ulverst Armchair from Wayfair
Stylish Meetings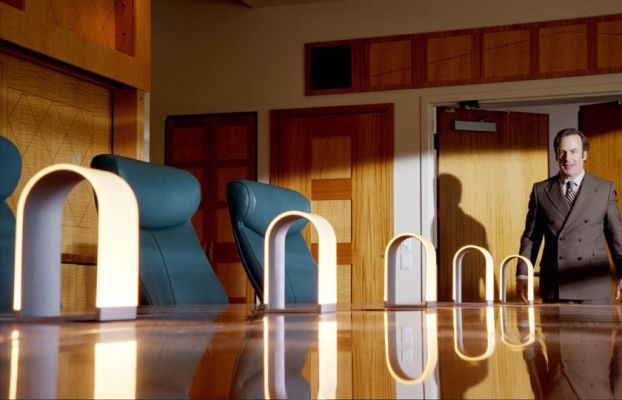 Meetings don't need to be boring with unique lighting pieces and comfy, bright chairs in place.
Fancy Drinks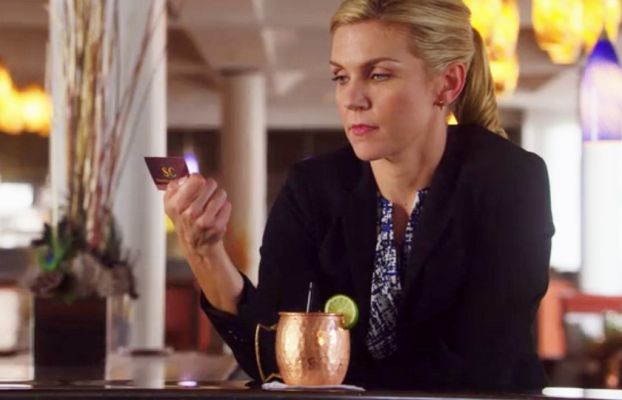 Sometimes you just got to relax in a nice place with beautiful lights and interesting utensils.
Best Gifts for Better Call Saul Fans
Minimalist Poster
Bright Yellow Poster Ad
Better Call Saul Cap
About Better Call Saul
Better Call Saul is a Crime Drama television series first released in 2015, and was created by Vince Gilligan and Peter Gould.
It's main character is played by Bob Odenkirk.
The following are credited for the most number of episodes worked for the show in their chosen fields:
Directed by Vince Gilligan
Production Design by Tony Fanning
Art Direction by Paula Dal Santo
Set Direction by Ashley Michelle Marsh
Costume Design by Jennifer L. Bryan
The pictures used in this article in connection with the series, Better Call Saul, is owned by Sony Pictures Television and all other owners of the show.