Silicon Valley - Furniture, Home Decor, Interior Design & Gift Ideas
The world today is centered on technology. We cannot function as well without our smartphones or laptops on hand. That is why the fast-paced and stressful life in Silicon Valley is so important to many developers around the world.
Amidst all the backstabbing and chaos (and comedy) that the show has, you can still appreciate the cool office interiors of some of the companies. Bright and funky, upgrade your office spaces to look as cool as the ones in Silicon Valley.
Spacious Office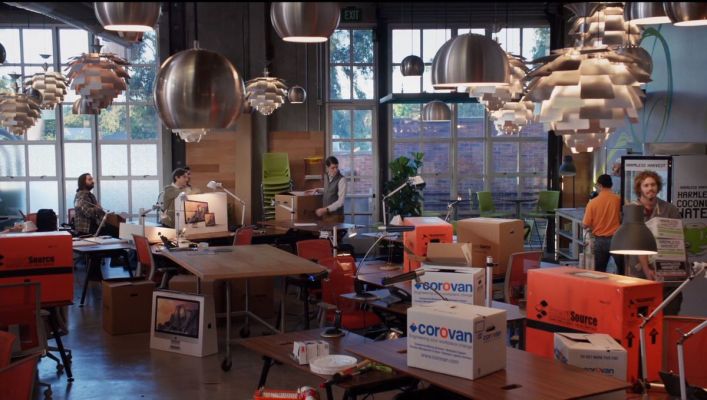 Offices with high-ceilings look more spacious. You can even use light fixtures to create awesome décor.
Matching Furniture
Match your office's furniture so that it doesn't look too messy.
Similar Item: Wrought Studio Tenafly Mesh Task Chair from Wayfair
Retro Meetings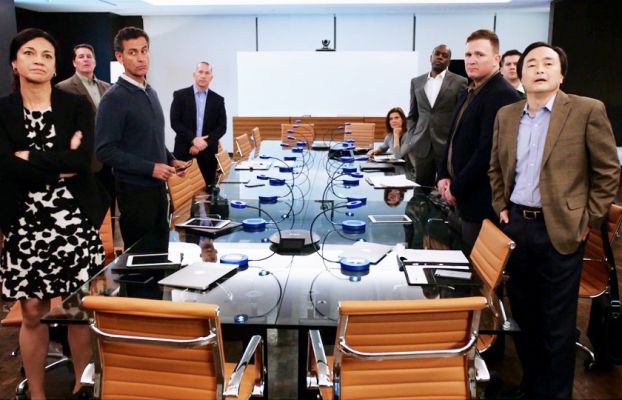 Mix mid-century colors and modern designs to give your meeting rooms as fun yet professional look.
Similar Item: Mercury Row Pinero Conference Chair from Wayfair
Similar Item: Mercury Row Yarber Arched Floor Lamp from Wayfair
Work and Play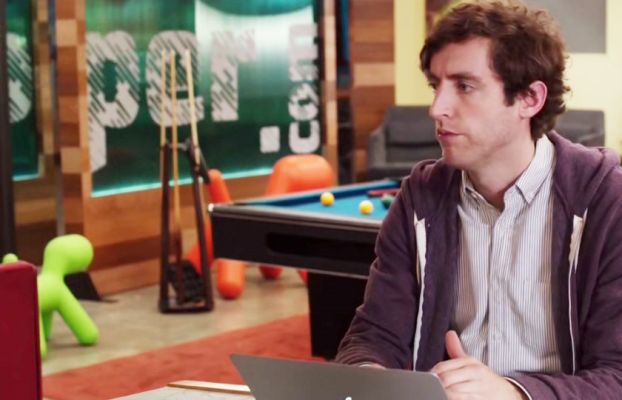 Help people relax in your room with entertaining pieces like the Eero Aarnio Puppy chair.
Classic Lounge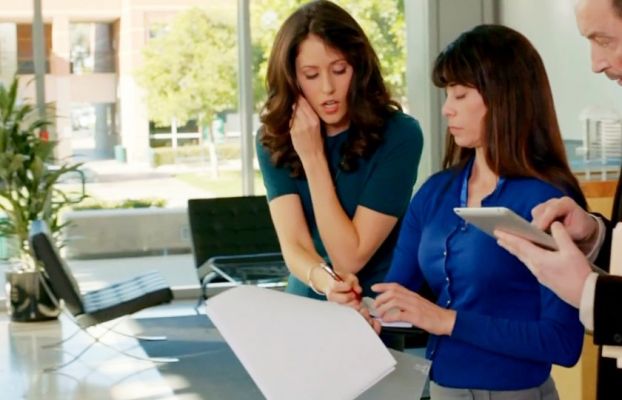 The Barcelona chair is a classic chair that makes any lounge look instantly chic.
Similar Item: Global Furniture USA Lounge Chair from Wayfair
Comfy Gatherings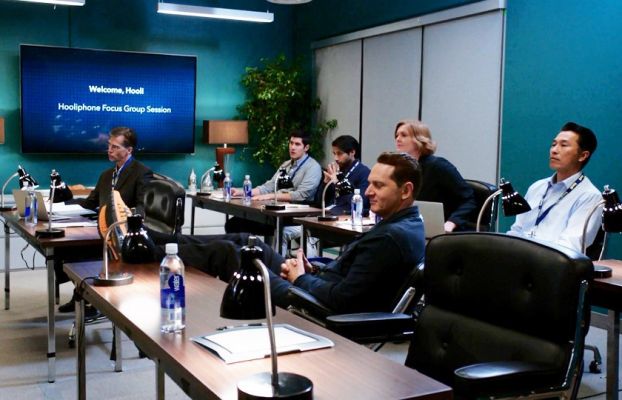 Provide comfortable chairs, like the Eames Lobby chair, to help make presentations bearable.
Best Gifts for Silicon Valley Fans
Quote Mug
Elrich Quote Poster
About Silicon Valley
Silicon Valley is a comedy television series released in 2014. It was created by John Altschuler, Mike Judge, and Dave Krinsky.
Its main cast is made up of Thomas Middleditch (Richard Hendricks), Josh Brener (Nelson Bighetti), Martin Starr (Bertram Gilfoyle), and Kumail Nanjiani (Dinesh Chugtai) among others.
The following are credited for the most number of episodes worked for the show in their chosen fields:
Directed by Mike Judge
Production Design by Richard Toyon
Art Direction by L.J. Houdyshell
Set Direction by Jennifer Mueller
Costume Design by Christina Mongini
The pictures used in this article in connection with the series, Silicon Valley , is owned by Warner Bros. Television Distribution and all other owners of the show.