Billions - Furniture, Home Decor, Interior Design & Gift Ideas
Billions centers around two very powerful men in New York who have both the manpower and money to spend. Not everyone can afford that luxury. Luckily for us, what we can afford is to make our spaces look as fancy and stylish as the ones in the show.
If you're looking to re-decorate your office to something more modern and clean-looking, then Billions is a good show to check out for inspiration.
Pristine Axelrod Office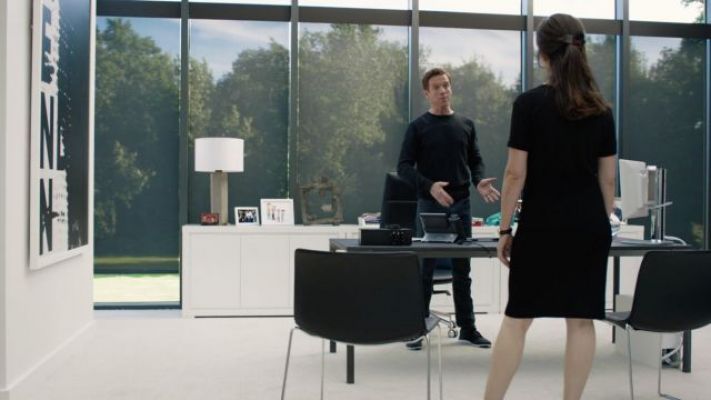 Axelrod's high-ceilinged, contemporary office features the Aston Executive Chair and Nuur Desk.
Similar Item: Executive Chairs on Amazon
Similar Item: Writing Desks on Amazon
Similar Item: Orren Ellis Merri Stackable Desk Chair from Wayfair
Side Decors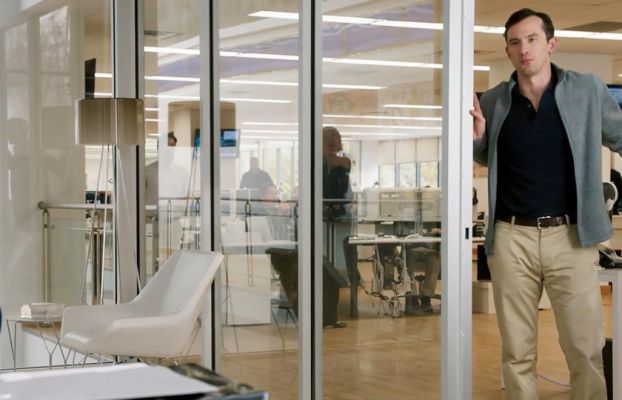 Even the corners of the office need to be decorated, so go for a tripod floor lamp and geometric chair.
Similar Item: Wade Logan Bandy 63" Tripod Floor Lamp from Wayfair
Wagner's Office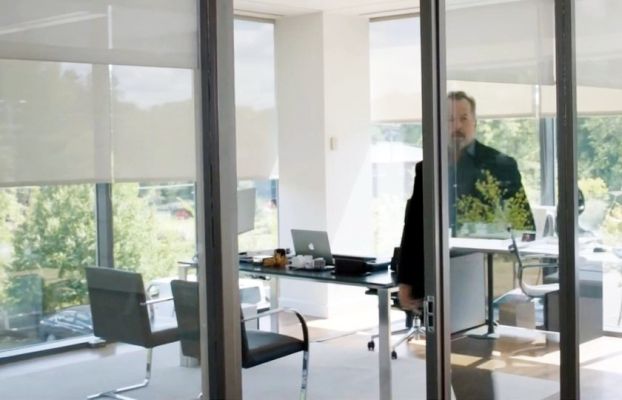 Wagner's quaint, contemporary office features the Brno Flat Chair.
Similar Item: SOHO Premier Tall Back Soft Pad Management Chair from SOHO
Clean, Professional Meeting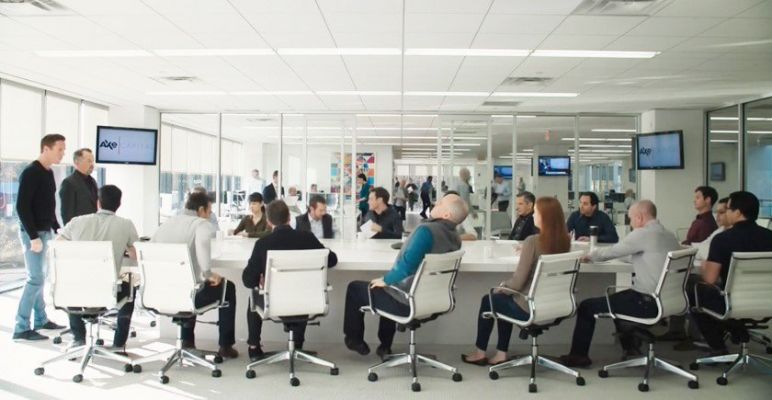 Glass and white furniture can make your room look a lot bigger than you think.
Similar Item: Wayfair Basics High-Back Desk Chair from Wayfair
Double Lighting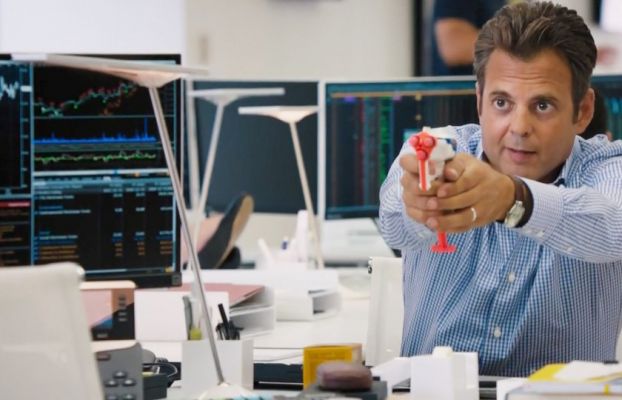 The Humanscale Horizon LED Task Light acts as both a light fixture and a piece of décor.
Similar Item: Lorell 18.2" Desk Lamp from Wayfair
White As Your Living Room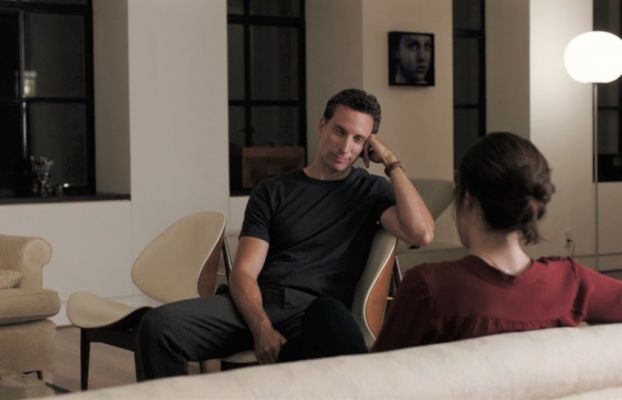 Living rooms can be leveled up with beautiful furniture like the Beethoven Accent Chair.
Similar Item: Ebern Designs Wagar Torchiere Floor Lamp from Wayfair
Best Gifts for Billions Fans
Axe Capital T-Shirt
Framed Poster
About Billions
Billions is an American drama television series released in 2016. It was created by Brian Koppelman, David Levien and Andrew Ross Sorkin.
Its main cast is composed of actors like Paul Giamatti (Chuck Rhoades) and Damian Lewis (Bobby Axelrod).
The following are credited for the most number of episodes worked for the show in their chosen fields:
Directed by Colin Bucksey
Production Design by Michael Shaw
Art Direction by Christopher Minard
Set Direction by Christina Tonkin Noble
Costume Design by Eric Daman
The pictures used in this article in connection with the series, Billions, is owned by Showtime Networks and all other owners of the show.