Blade Runner - Furniture, Home Decor, Interior Design & Gift Ideas
Set in a dystopian world, Blade Runner's over-all look is a heavy mix of the past and the future. It shows glimpses of a time long ago through small details like vintage rugs, old television models, and whatnot. At the same time, the surroundings also carry a more utilitarian feel, loaded with metallic elements and functional designs.
Channel your inner Blade Runner enthusiast by creating a space designed to be in-between times. Take Deckard's apartment as an example. Balance his unique cream walls with strong black leather furniture and a choice of period décor. You can even put elements of K's life in 2049 all over the room as well.
Rick Deckard's Cibi Whiskey Glasses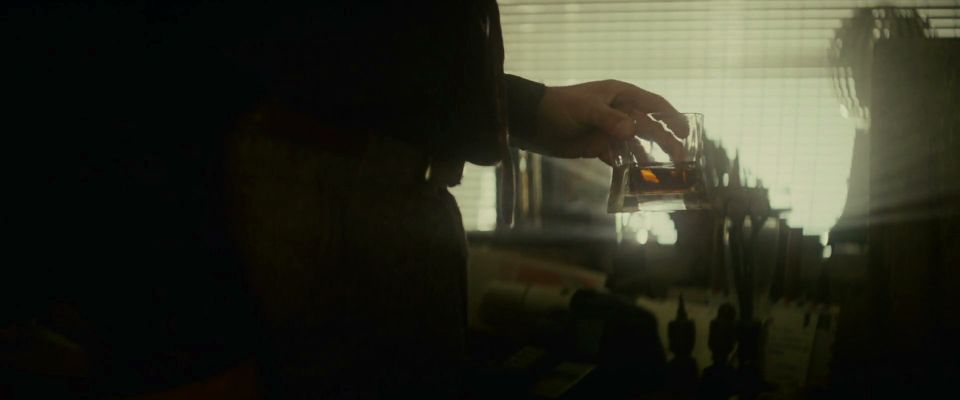 Dystopian Street Fashion: Neon Umbrella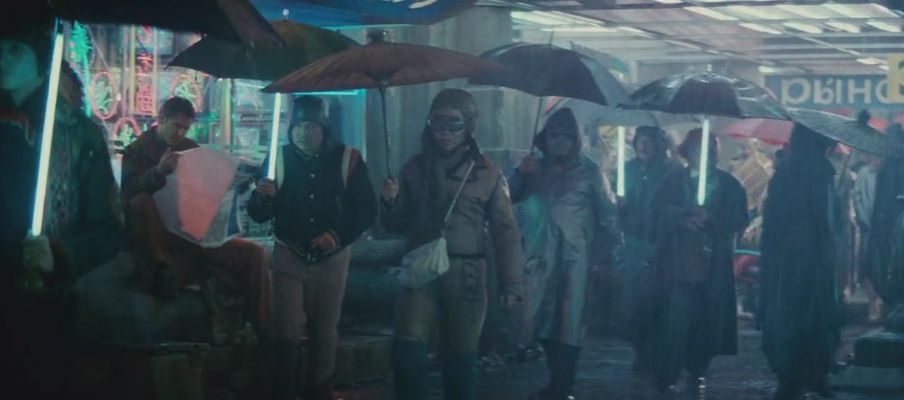 Light from the Past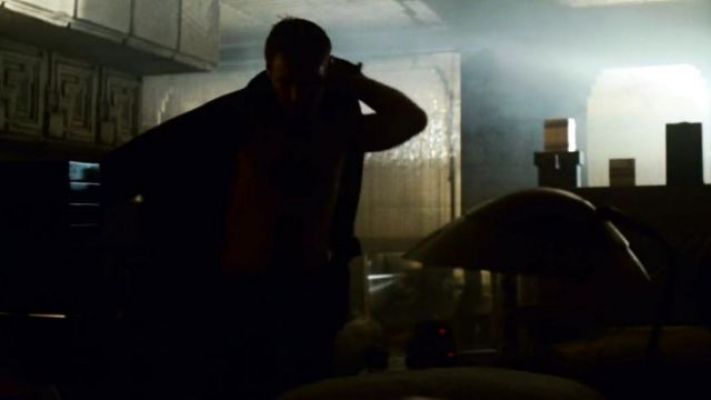 UFO Sighting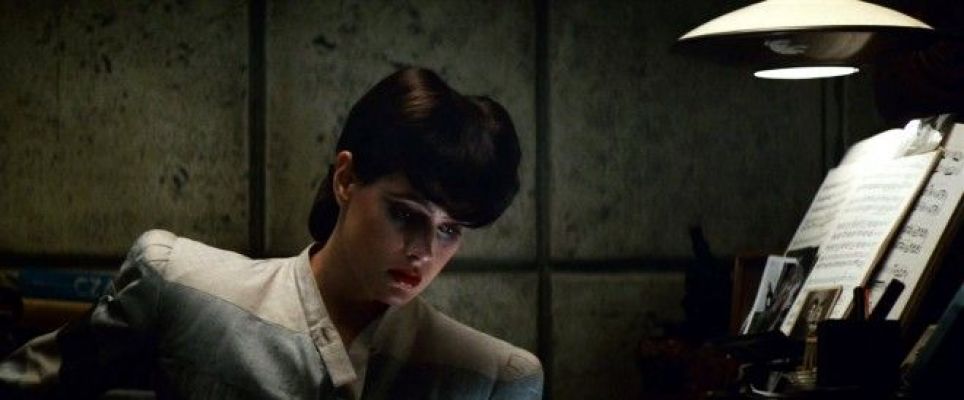 Glass Memories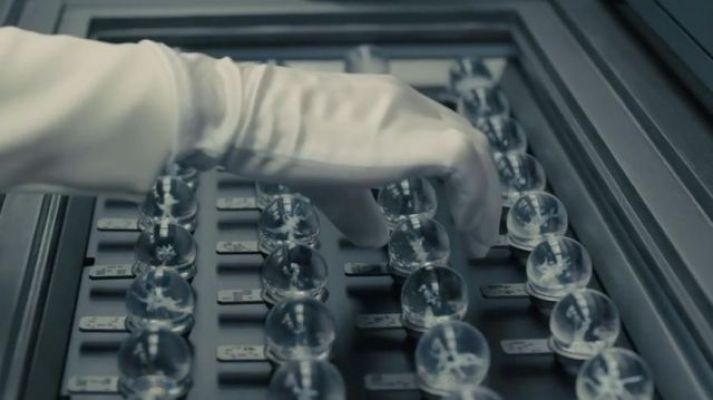 Stead of Wood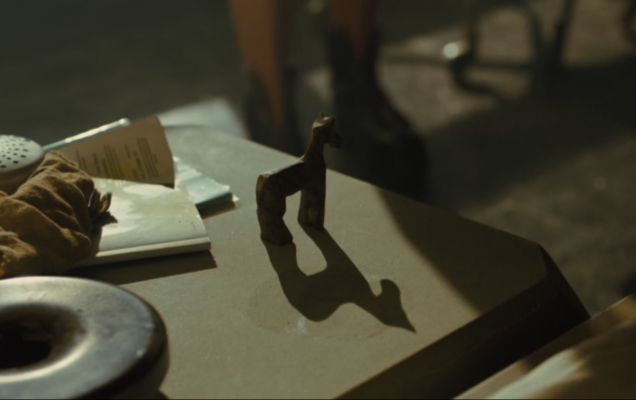 Blaster Nouveau Gun/Blaster Replica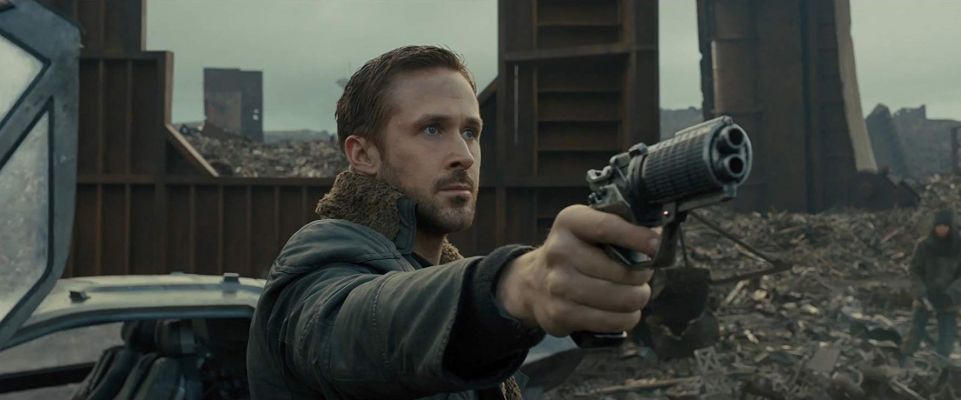 Eduardo Gaff's Unicorn Origami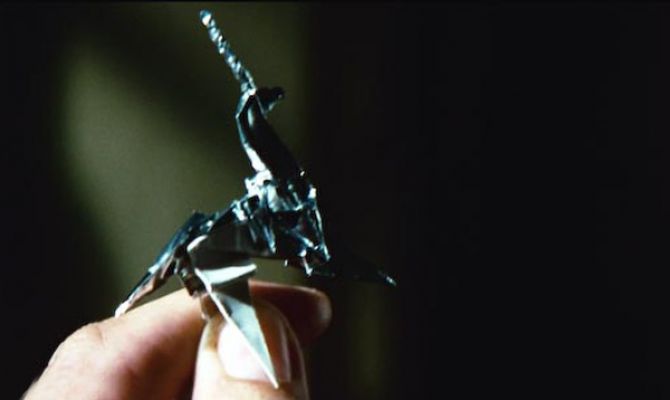 Deckard's Unforgettable Walls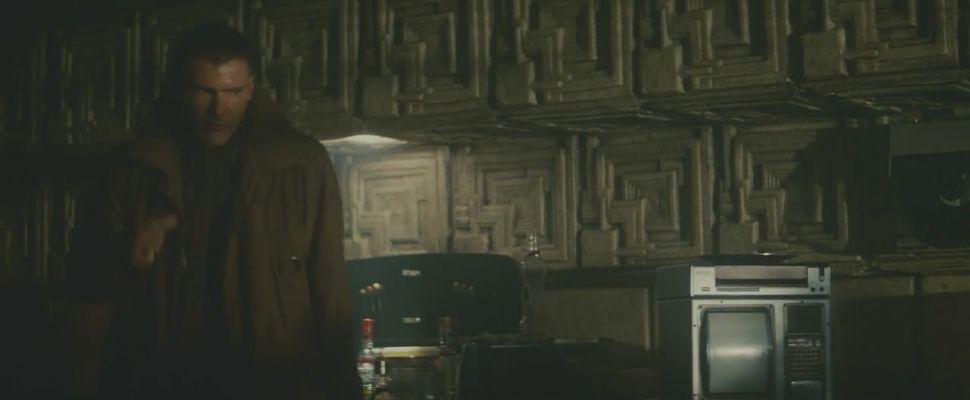 Photo aken from: The Prop Gallery
Deckard's Messy But Homey Room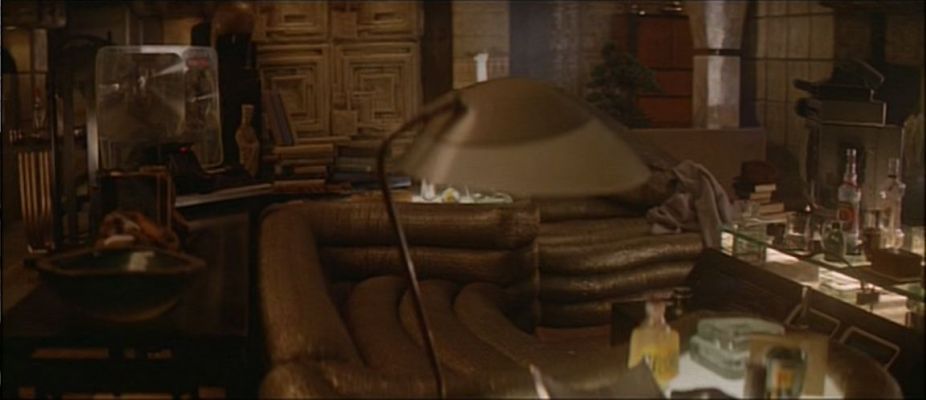 A Glimpse of Afghan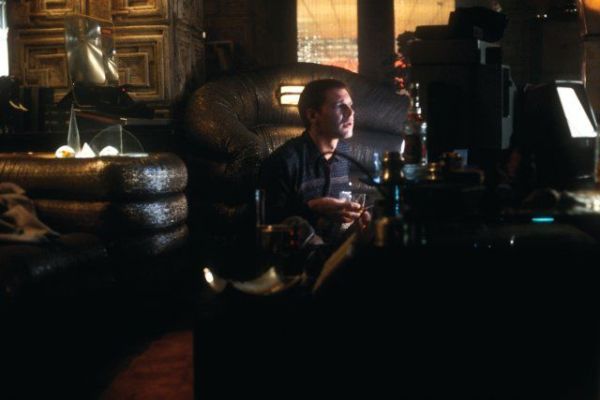 Modern Luv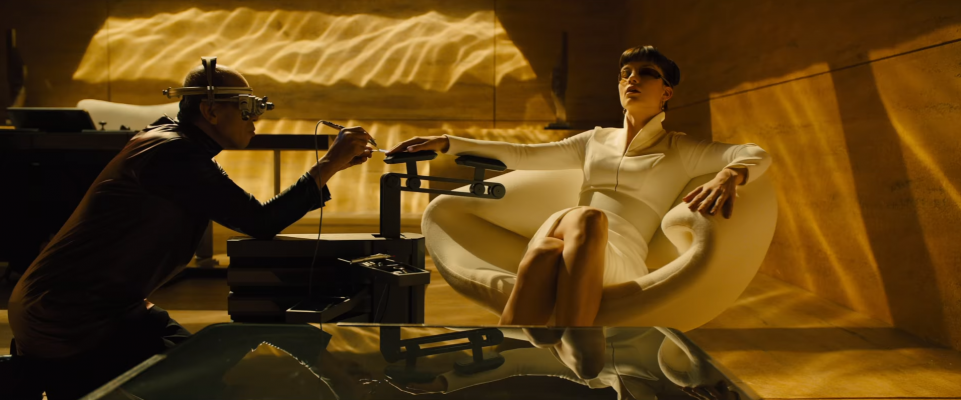 Metallic Lamp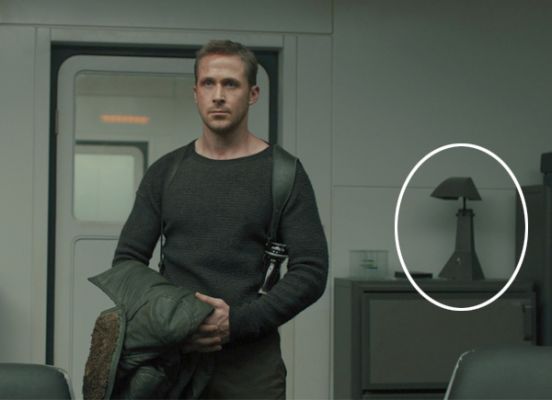 Blade Runner Collectibles & Gift Ideas
Blade Runner Final Cut Poster Art
Blade Runner Clock
Tyrell's Rule
A Folded Rarity
License of the Future
Movie Light
Blade Runner Badge
About Blade Runner
Blade Runner was first shown in 1982, and was directed by Ridley Scott. Scott is also known for his other works like The Martian, Thelma & Louise, and Gladiator.
Its sequel, Blade Runner 2049, came out in 2017, and was directed by Denis Villaneuve. Villaneuve is also known for his other works like Arrival and Sicario.
The 1982 Production Designer was Laurence G. Paull while the 2017 Production Designer was Dennis Gassner.
The 1982 Set Design Team was composed of Linda DeScenna, Leslie McCarthy-Frankenheimer, Thomas L. Roysden, and Peg Cummings.
Blade Runner was a film inspired by Philip K. Dick's novel Do Androids Dream of Electric Sheep?.
The film's lead role was played by actor Harrison Ford in 1982. He is then joined by Ryan Gosling in the 2017 sequel.
All photo stills from the films Blade Runner and Blade Runner 2049 are owned by Warner Bros. Pictures and Sony Pictures Releasing.