How to Decorate for Father's Day in 2023
Dads make us feel safe and protected. They provide us with the things we need, and are there for us anytime we need them. Really, our dads are probably the first superheroes we've met alongside our moms. So it really isn't surprising that a holiday is dedicated to celebrate fathers all around the world.
Father's Day may fall on a weekend, but it's nonetheless a special weekend where you just show your dad how much you appreciate him. That's why it's a great idea to throw a small get-together with the entire family.
Discover how you can make this Father's Day a holiday to remember by reading on below.
Why Celebrate Father's Day?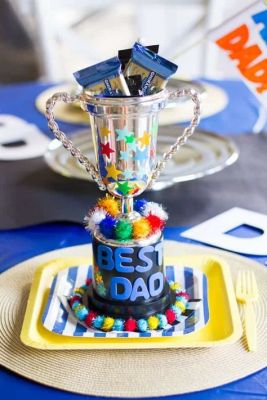 Source: Hello Wonderful
It's hard to imagine a life without your dad. He's been a constant throughout your life, and has been there through your ups and downs. That's why celebrating Father's Day is a great way to show your love and how grateful you are for your father.
This holiday is also a cool way to show appreciation for all the fathers in your family. So invite your father, grandfather, uncles, nephews, and sons and have a blast this holiday. There are tons of ways to celebrate Father's Day.
Want to get ready for the party? Make sure you have the Father's Day décor put up well beforehand.
Father's Day Décor Ideas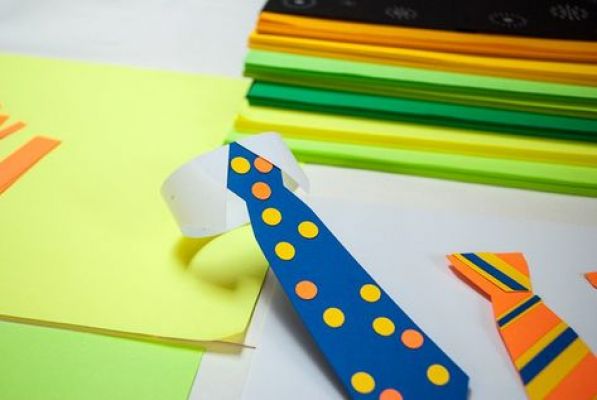 Source: Pinterest
Unlike Mother's Day, Father's Day decorations tend to be more casual and laid-back. You don't really have to go all the way for your dad to appreciate the effort you put into the party. Dads aren't very picky when it comes to how beautifully decorated the party is after all. As long as you're together and having fun, they'd be happy.
But it doesn't hurt to put a few décor here and there. Below are some of the ways you can decorate your place for a Father's Day party.
Father's Day Table Settings
Aside from putting up room decorations for Father's Day, it is also important for you keep the table looking good. It doesn't do to have amazing dishes during the party but the table isn't set to look equally fantastic as well.
Don't worry! With a few little touches of décor here and there, you can transform your table into one that your dad will definitely love. Here are a few ideas you can do: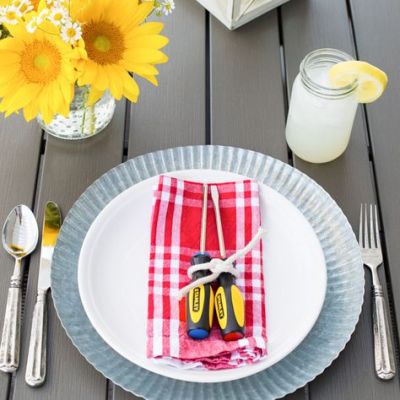 Use construction tools as part of your décor. Source: Joy in Every Season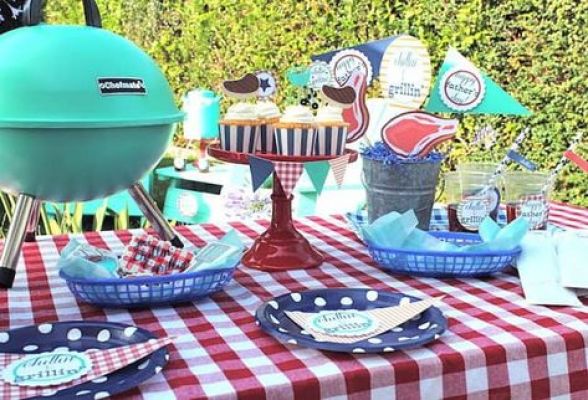 Decorate with patriotic colors and grilling accessories if your dad loves barbecuing. Source: A Labour of Life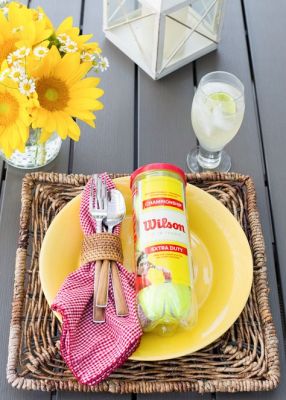 Incorporate Dad's favorite sport in the décor. Source: Joy in Every Season

Select masculine colors for your table. Source: Pizzazzerie

Use leather ribbons as your table napkin rings. Source: Designthusiasm
You can also decorate your table easily with things that you buy ready-made. Not everything needs to be DIY-ed. Here are a few Father's Day décor you can put on the table and around the dining room:
Father's Day Centerpieces
Of course, if you're decorating your table to look extra special for this holiday, you'll also need centerpieces. You can't have the middle of the table looking bare, right?
That's why you should check out these Father's Day decoration ideas below for some centerpiece inspiration: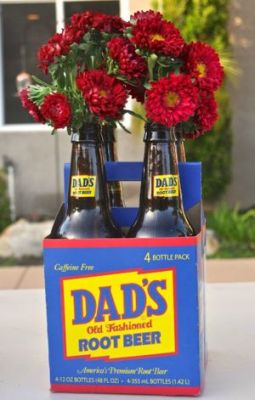 Use empty glass bottles as your vase. Source: All Free Holiday Crafts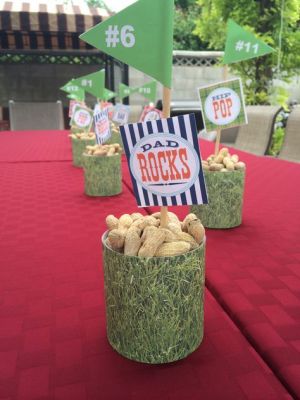 Put Dad's favorite things all in one centerpiece. Source: Pinterest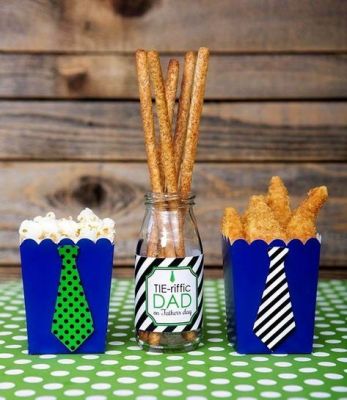 A DIY tie in your décor will look adorable. Source: B Lovely Events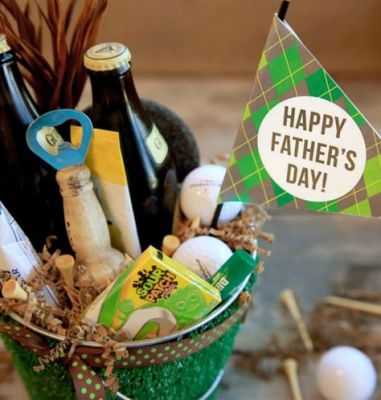 Get Dad everything he wants in a bucket. Source: Everyday Dishes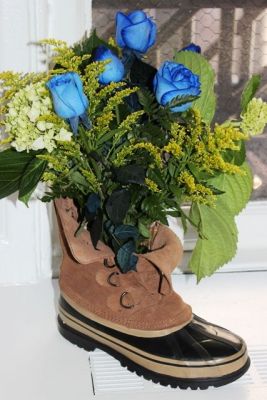 You can also use work boots as a temporary vase. Source: WW32
If you're running out of time and can't make centerpieces from scratch, not to worry. You can always buy pre-made centerpieces to decorate with in the middle of your table. Here are some recommendations you might want to check out:
Best Homemade Father's Day Gifts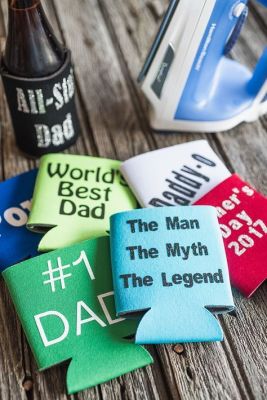 Source: Everyday Good Thinking
It's been established above that when it comes to dads, decorating every inch of the place isn't really necessary. Just spruce up the place, cook delicious meals, and have a nice day with the entire family. Those are enough to fill any dad's heart.
So instead of making DIY décor, spend your time perfecting the arts and crafts that you're planning to give your dad as a gift. There are tons of projects to do. It's now time to pick one!
Father's Day Cards
Greeting cards are always a great way to tell someone you love them. Making your dad his own greeting card is personal, and fun to do.
Here are a few awesome ways to create a Father's Day card that you and your little kids can help make together: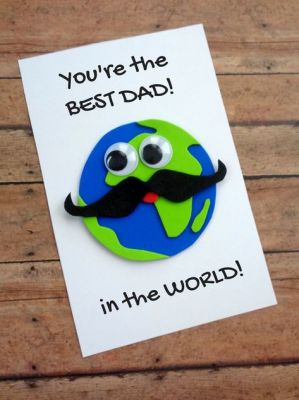 Use felt paper and googly eyes to make a Daddy world for Dad. Source: Kreative in Life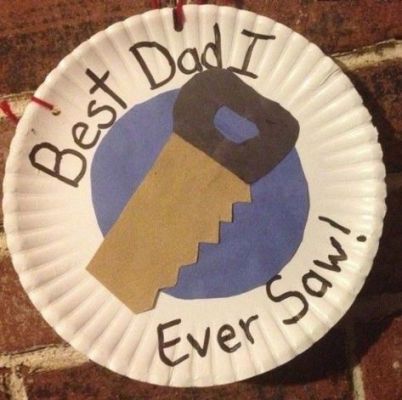 A paper plate can also be a good card base. Source: Society19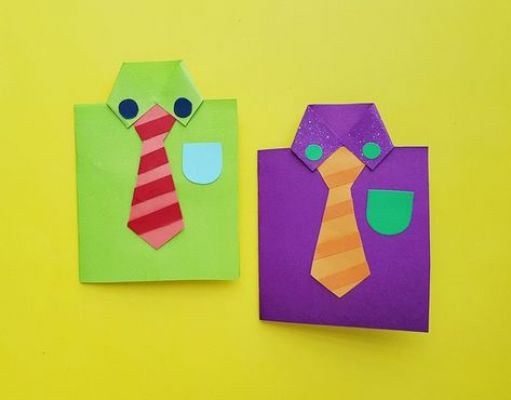 Create work uniform cards from colored paper. Source: Mommy Made That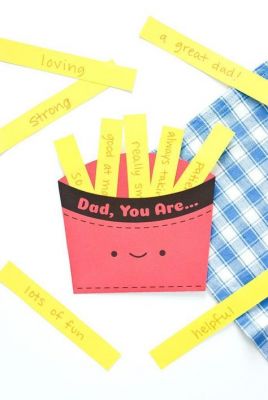 Say nice words to Dad with pieces of French fries. Source: Handmade Charlotte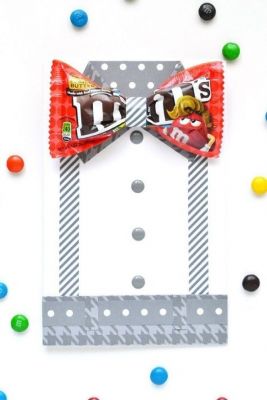 Go above and beyond by using chocolate as a detail for your card. Source: Cut Out and Keep
As much as everyone wants to make DIY Father's Day cards to all the fathers in their family, sometimes you just have enough time to do it. It's a good thing that there are lots of great ready-made cards to choose from. Here are a few you may like:
Father's Day Presents: DIY Crafts
Father's Day cards are lovely and personal. But that's not the only things you can give the men in your family during this holiday. Creativity is the name of the game, and choices are endless. So really work your imagination when you're thinking of what you're making your dad this holiday.
But if you're looking for some inspiration, it wouldn't hurt to check out these photos below: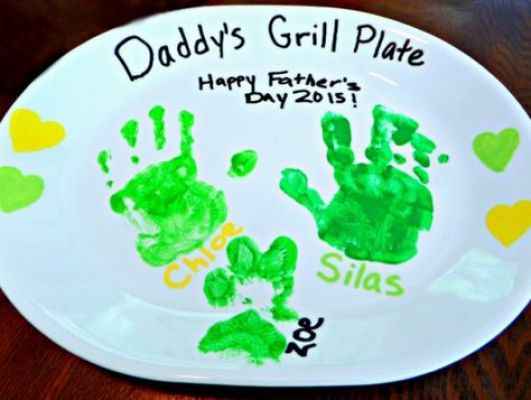 Paint over a plate to give Dad a special gift. Source: Redtri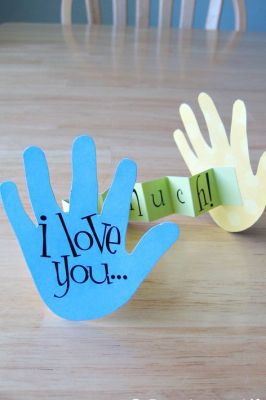 Use hand cut-outs to make an adorable card. Source: Hike N Dip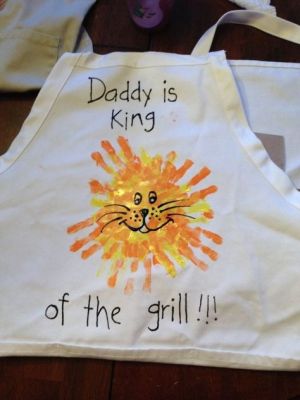 Finger paint on an apron and give it to Dad. Source: Happiness is Homemade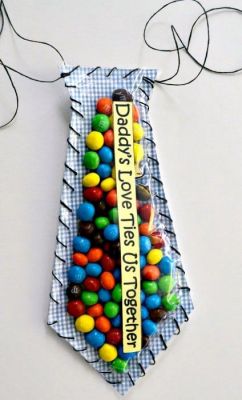 Give your Dad some chocolate stored in a DIY tie container. Source: Faithfully Free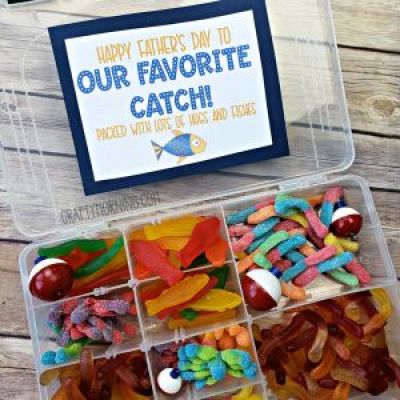 Put all of Dad's favorite gummy snacks in one container as a gift! Source: Crafty Morning
Excited to make arts and crafts projects for Dad? Wait no more. You can also get these materials so that you'll find it easier to create your gifts for the men in your family:
Where Can I Find Father's Day Decorations For Sale?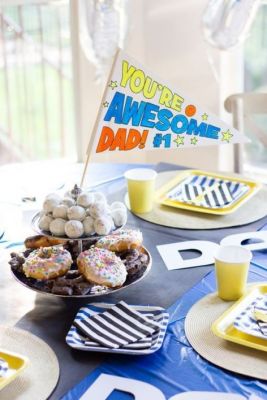 Source: Society19
Decoration ideas for Father's Day are all well and good, but you'll also need tons of material when making them. It's a good thing that this holiday is really universal and widely celebrated. What's more, you can decorate any way you want so you wouldn't even need to stick to holiday specific décor.
Is your dad a fan of barbeques? Well, you can recycle your Memorial Day or 4th of July decorations, no problem. You can also look into sports-related décor while you're at it. Local craft stores have tons of decoration kits that work all kinds of themes, so you won't be hard-pressed into finding materials for your Father's Day party.
You can even buy these materials online, in stores like Amazon and Etsy, if you prefer to stay inside the comforts of your own home. In fact, here are a few Father's Day décor items you might like to check out:
Conclusion
Father's Day is an important holiday. You get to celebrate all the love, sacrifices, and hard work that your dad gave you and is continuously giving you. This holiday is a great way to say thank you and to give back just a little to your dad.
Sure, most dads might not buy into the fully decorated parties that most moms would enjoy, but that doesn't mean you can't put a lot of effort to make their party more memorable. Even though they might not say it out loud, dads also love being pampered sometimes. So spoil your dad today and start decorating for his Father's Day party!