How to Make and Decorate Valentine Boxes in 2023
Not everything is about hanging up heart garlands or tying red balloons everywhere. Decorating for Valentine's Day can mean tons of different things to different people. After all, the day of hearts is a holiday that is celebrated by almost everyone from every part of the world.
While decorating around your house is fun and the end result is wonderful to look at, some Valentine's Day décor can double as other things. One good example is a Valentine's Day box.
Never heard of it? Don't worry! This article has got you covered. Learn what a Valentine box is, how to make and decorate it, and more. Just read on below!
Why Make Valentine Boxes?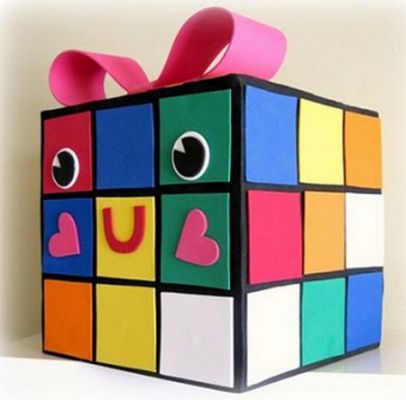 Source: Onechitecture
There are many ways you can celebrate Valentine's Day, but one thing that many people appreciate is getting pretty gifts. Well, why not go a step further? Aside from heartfelt gifts, make some effort to customize and decorate the box that they come in.
Some ideas for a valentine box are generic. Wrap your box in red and white, paste a few hearts, and you're done. But you can also go wild with your imagination! You can make Valentine's Day boxes inspired by favorite movies or cartoon characters. You can make them work for their gift by creating a maze box. Or be super sweet by making an exploding box with pictures inside.
Whatever you choose to do, Valentine's Day boxes are a great way to show your loved ones that you care.
Ideas for Valentine's Day Boxes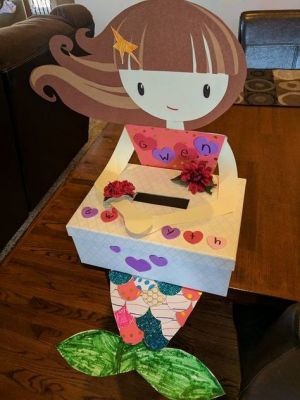 Source: DIY Cuteness
Like what was said above, the sky's the limit when it comes to designing your boxes. With that said, you can find quite a lot of Valentine's day box ideas below!
Easy Valentine's Box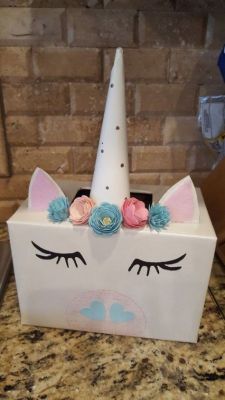 Source: Hub Pages
A cute valentine's box doesn't have to be hard to make. In fact, you don't need to make them at all. If you're a bit short on time, it might be better to just buy your Valentine's box.
With that being said, here are a few recommendations for you:
DIY Valentine Box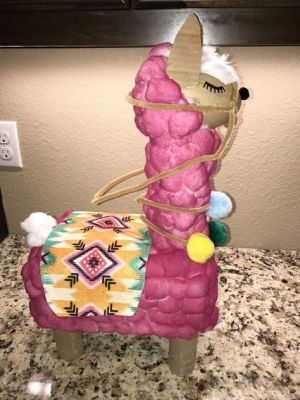 Source: The Keeper of the Cheerios
Of course, if you have the time to make homemade valentine boxes, do so! Your loved ones will surely appreciate all the effort that you're sure to put in creating your boxes.
How to make a valentine box is quite easy, and entirely up to the design you want to do. Sometimes, it's just a matter of wrapping or painting a shoebox. Instead of giving you a step by step guide, here are a few materials you will definitely need for your project:
How to Decorate a Valentine Box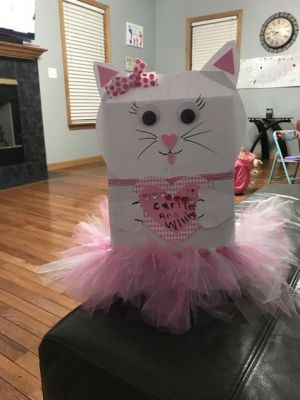 Source: DIY Cuteness
A cool valentine's box really depends on what you or significant other prefers. So decorating can be really simple or tricky. Don't worry, we're sure you'll find tons of inspiration for that here.
If you're going for the classic Valentine's Day look, here are a few decorating items you might want to stock up on:
School Valentine Boxes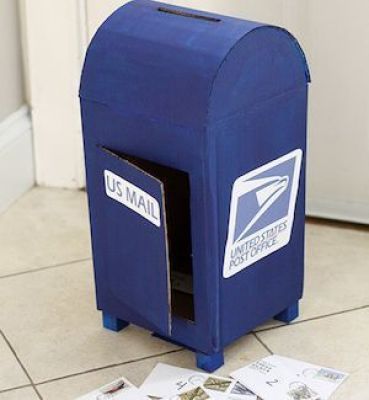 Source: Prudent Penny Pincher
Another use for Valentine's Day boxes is for school. Little boys and girls use these boxes to store all the valentines that they get on the day.
Make sure to give your kid a box that will make them the envy of the entire class. Of course, you should also add a bit of their personality into it. So ask them what they want their box to look like!
Here are some Valentine's box ideas for elementary school children:
Boys Valentine Boxes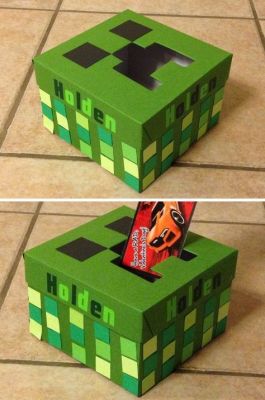 A Minecraft valentine box for young survivors. Source: Apikhome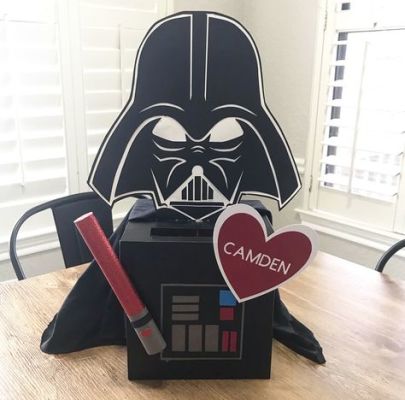 A Star Wars valentine box for followers of the dark side. Source: Zephyr Creative Co

A dinosaur valentine box for your roaring kid. Source: Mom of War Hear My Roar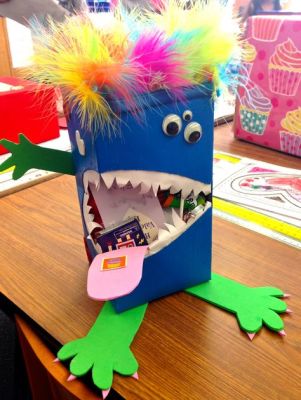 A monster Valentine's box for kids with colorful imaginations. Source: The Creative Colorful Classroom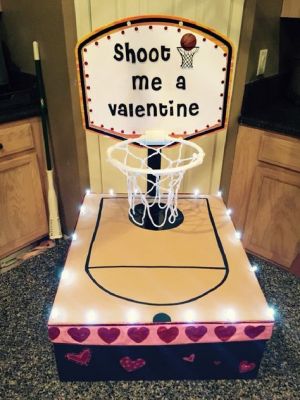 Shoot some hoops with this basketball valentine box. Source: 24 Moolton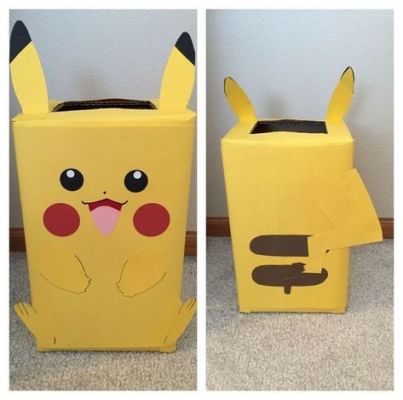 Gotta catch 'em all with this Pokemon Valentine's box. Source: Apikhome
If you don't have a lot of time to DIY, your boys will also love these valentine boxes that are available on Amazon:
Girl Valentine Boxes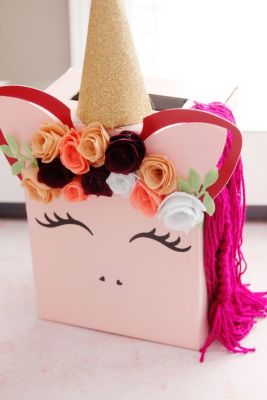 Grant special wishes with this unicorn Valentine's box. Source: See Kate Sew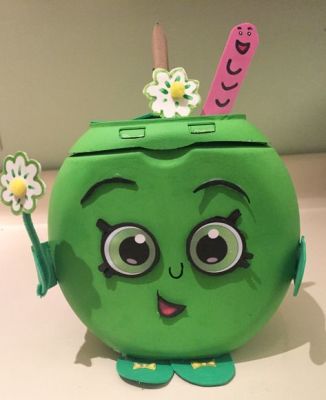 Go wild with the many different designs you can do with a Shopkins Valentine's box. Source: Beton Telemarket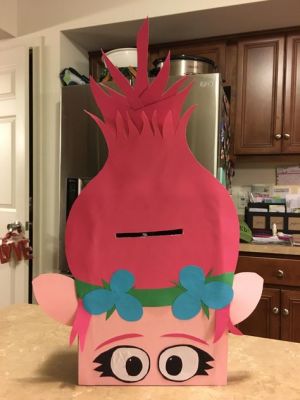 Who wouldn't love an adorable Trolls valentine box? Source: Reddit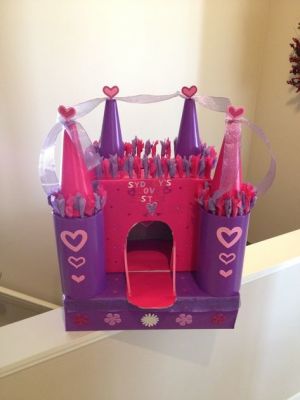 A little princess deserves her own castle valentine box. **Source: Valentine's Day – Big Hobby World **
You can also check out these adorable valentine boxes at Amazon. We're sure your little girls will love them as well:
Kids Valentine's Box
If you want to play it safe, there are tons of designs that can definitely be considered unisex. Here are a few examples: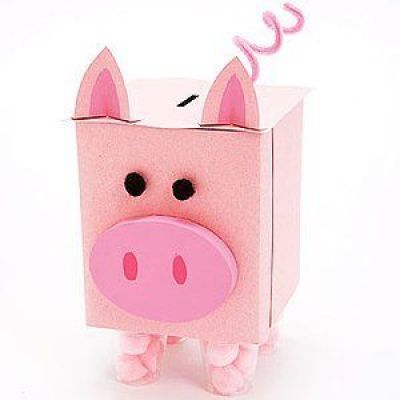 A pig valentine box is super adorable. Source: Parents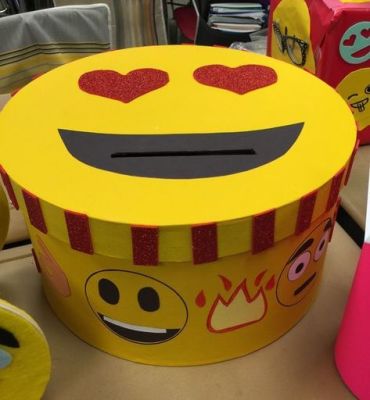 Show what you feel with an Emoji valentine box. Source: Grand Crafter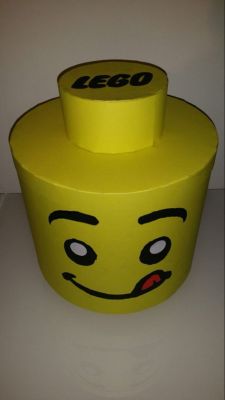 Build friendships with a Lego valentine box. Source: Mood Kids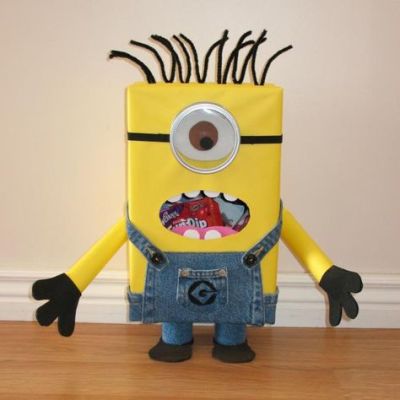 Get all the sweets with this Minion Valentine's box. Source: Spaceships and Laser Beams
If your little kid doesn't want anything too girly or too boyish, choose something that's more unisex. Here are some safe choices from Amazon:
Other Valentine's DIY Projects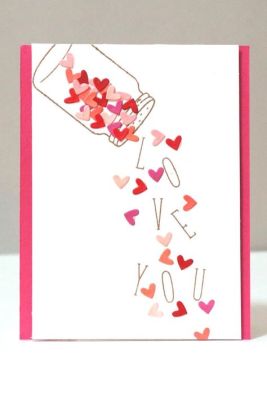 Source: Womans Day
Aside from adorable Valentine's Day boxes, there are also tons of other adorable holiday paraphernalia that you can make or give.
Below are just some of the examples of gifts you can get your loved ones.
Boxed Valentine Cards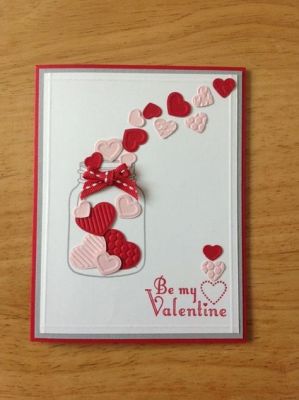 Source: Teen Formula
Fill your loved ones' Valentine's mail boxes with sweet nothings and heartfelt letters. Use different Valentine's cards to show your love and appreciation.
To get you started, here are some cards to choose from:
Box of Chocolate: Valentine's Special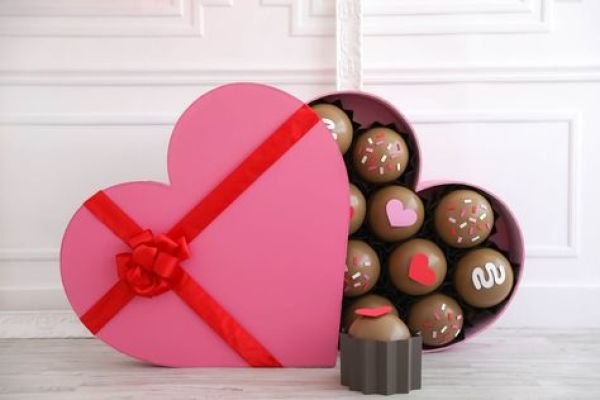 Source: Pinterest
A box of sweets and chocolates can never go wrong. You can also fill your Valentine's boxes with candy and chocolate.
But if you don't have a lot of time, a store-bought box of chocolates can also be a sweet gift to give.
Where Can I Find Valentine's Boxes For Sale?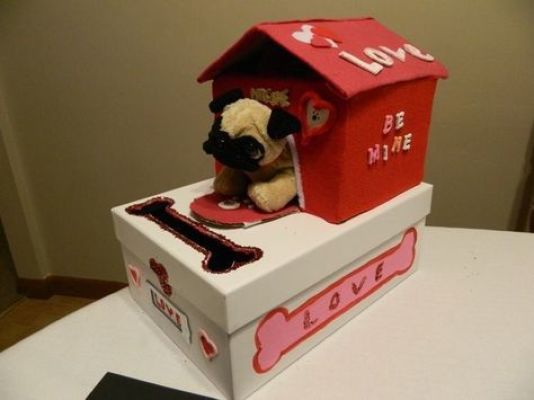 Source: Elm Drive Designs
Valentine's Day boxes are not hard to find. You can probably get ones with simple and generic designs from craft stores like Michaels and Hobby Lobby. They probably stock a few in general stores like Walmart and Target as well.
For online shoppers, you can visit online stores like Amazon which has a mix of simple and unique designs. But if you prefer your Valentine's boxes to be more homemade and personalized, it might be better to go for shops like Etsy.
Here are a few recommended Etsy masterpieces:
Conclusion
Decorating for Valentine's Day is fun, especially if you can do it with your loved ones. But décor doesn't end with your house or your classroom.
You can also decorate your gifts (or the boxes that they come in). Valentine's boxes are not just there to look pretty. It also shows how much you care for someone because of the effort you put it making a box.