Stranger Things - Furniture, Home Decor, Interior Design & Gift Ideas
The Stranger Things is one of hottest TV series today, and everyone is in love with its visual aesthetic. It has glamourized the '80s in a way that modern fashion and interior design are taking a lot of inspiration from this period.
Want to feel like your back in the past? Check out Stranger Things for the perfect suburban living experience from the '80s.
Eleven's Experiment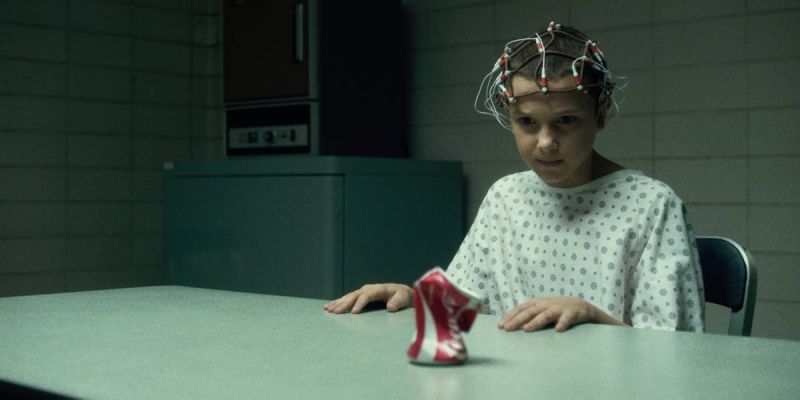 Eleven practicing her mind skills on a can of coke inside the Hawkins Lab experiment room.
Hopper's Research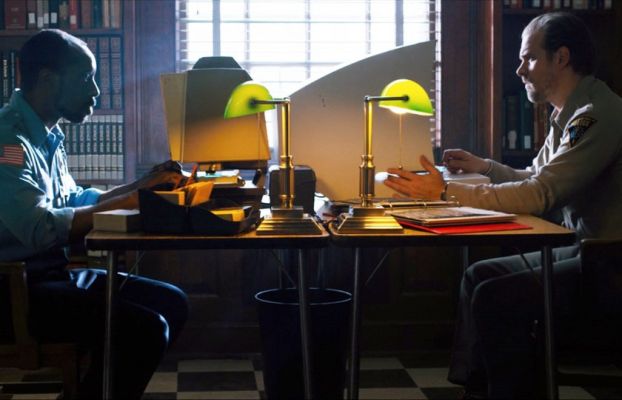 Hopper and Officer Powell researching in the library.
The Gang's Meeting Place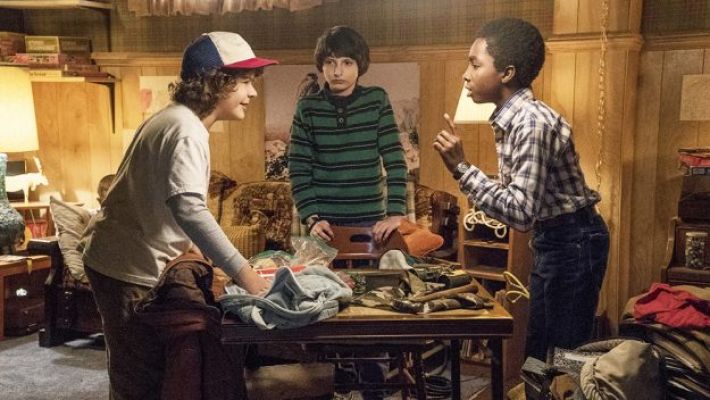 Dustin, Mike, and Lucas having a conversation in the Wheelers' basement.
Hawkins High School Hallway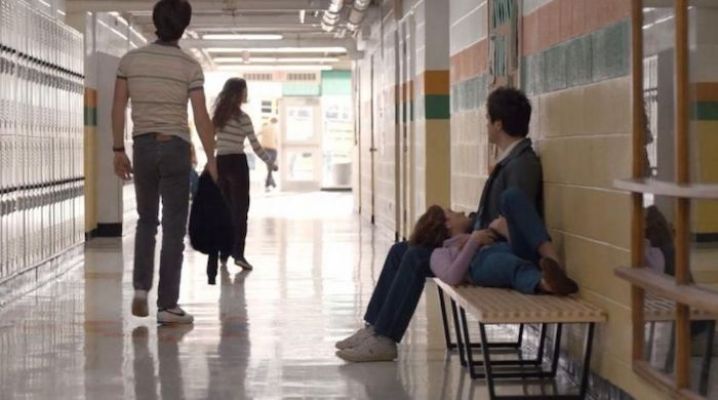 Nancy leaving Steve in the school hallway with Tommy and Carol on the bench.
Nancy's Room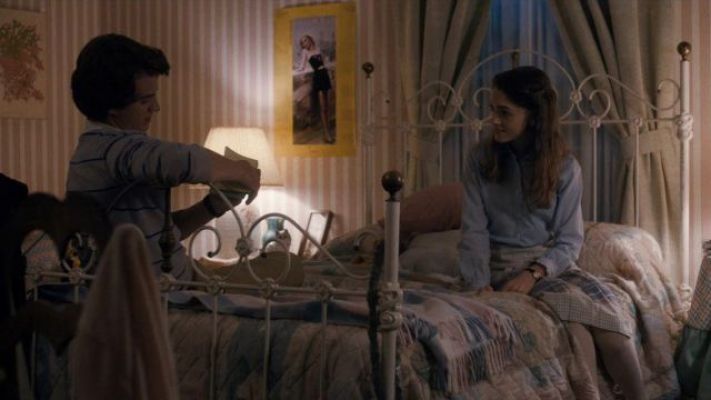 Steve and Nancy talking inside Nancy's bedroom.
Best Gifts for Stranger Things Fans
Vinyl Removable Stranger Things Alphabet
Upside Down Sign
Upside Down Coasters
Stranger Things Quotes
Steve is Mum Mug
About Stranger Things
Stranger Things is a drama fantasy horror television series which was released in 2016. It was created by Matt Duffer and Ross Duffer or collectively known as the Duffer Brothers. Both have directed and written for the series the most.
The original kid cast includes Finn Wolfhard (Mike Wheeler), Millie Bobby Brown (Eleven), Gaten Matarazzo (Dustin Henderson), Caleb McLaughlin (Lucas Sinclair), and Noah Schnapp (Will Byers).
The following are credited for the most number of episodes worked for the show in their chosen fields:
Production Design by Chris Trujillo
Art Direction by Sean Brennan
Set Direction by Jess Royal
Costume Design by Kim Wilcox
The pictures used in this article in connection with the series, Stranger Things, is owned by Netflix and all other owners of the show.