Batman v Superman - Furniture, Home Decor, Interior Design & Gift Ideas
Aside from being a superhero, everyone knows that Bruce Wayne is a billionaire businessman. He can afford just about everything, and that includes a really good interior designer. His famous Glass House may look sparse but that's just the way he likes it (after all, he does spend more time fighting crime outside).
In a way, his house reflects his seemingly aloof personality. It only houses beautiful furniture that look rarely used. But other than that, Bruce's place looks immaculate! His secret? He invests in pieces that can work whatever style you incorporate.
Sleek Dining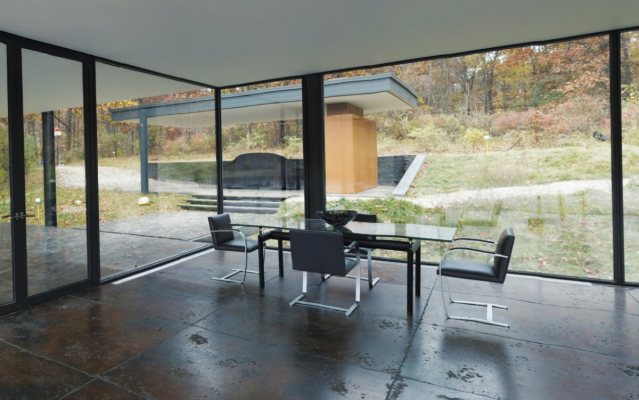 A set shot of Bruce Wayne's dining, complete with Brno chairs, a Le Corbusier LC6 dining table, and a Mario Bellini Moon Bowl.
Similar Item: Orren Ellis Brumback Upholstered Dining Chair from Wayfair
Similar Item: Orren Ellis Clower Clear Extendable Dining Table from Wayfair
Similar Item: Lorenzo RCR Crystal Trix Collection Bowl from Amazon
Modern Living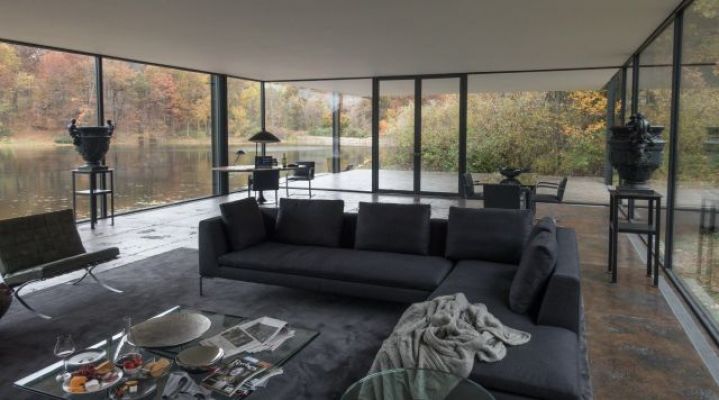 Bruce Wayne's Main living area
Similar Item: Orren Ellis Shayla Coffee Table from Wayfair
Another Angle – Modern Living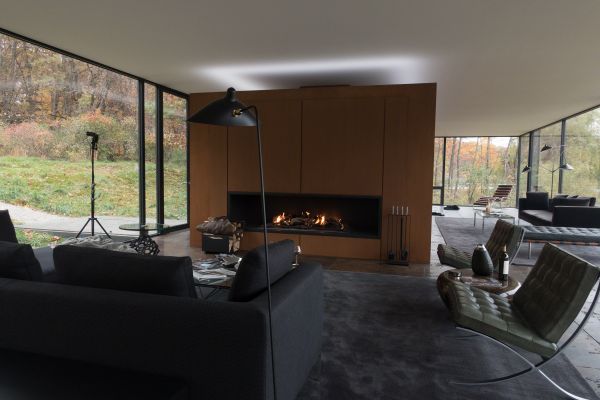 Another angle of Bruce Wayne's living room, showcasing his Thundercloud Barcelona chairs. Mid of the hallway is a Barcelona day bed.
Similar Item: NyeKoncept Barca Lounge Chair from Wayfair
A Suitable Chair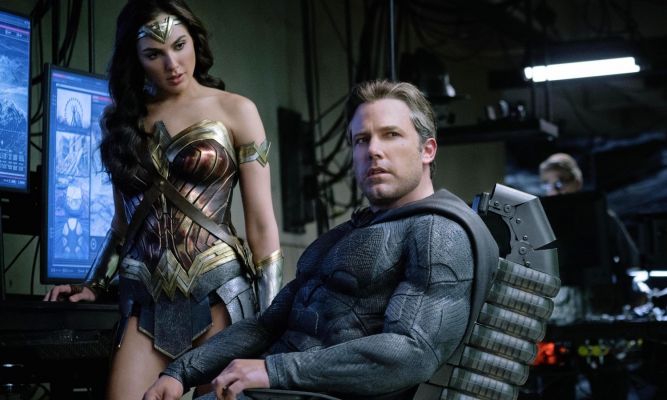 Batman (sitting in the iconic Batman office chair) and Wonder Woman talking.
Similar Item: Latitude Run Treadway Pillow Ergonomic Task Chair from Wayfair
When the Phone Rings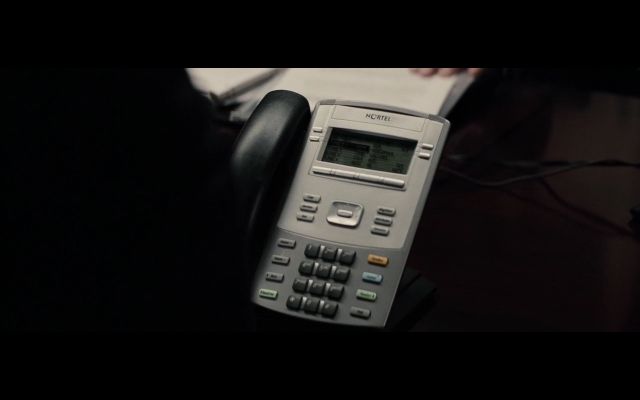 A brief shot of the Nortel 1120E phone during the film.
Batman Batarang
Batman Cartoon Pillowcase
Batman Signal Night Light
Bat Cave Sign
About Batman v Superman
Batman v Superman: Dawn of Justice is an Action/Fantasy film released back in 2016, and was directed by Zack Snyder. It was based on the DC Comics superheroes.
The film's main characters were performed by Ben Affleck (Bruce Wayne/Batman) and Henry Cavill (Clark Kent/Superman).
Production Design by Patrick Tatopoulos
Art Direction by Patricio M. Farell
Set Direction by Carolyn 'Cal' Loucks
Costume Design by Michael Wilkinson
The pictures used in this article in connection with the movie, Batman v Superman: Dawn of Justice, is owned by Warner Bros. Pictures and all other owners of the show.