The Big Bang Theory - Furniture, Home Decor, Interior Design & Gift Ideas
The great thing about the Big Bang Theory's design is that it's all about PERSONALITY. Everywhere you look, you're hit with something that you know the person absolutely loves and is passionate about. Just think of the many science-related, comic-related, movie-related, television-related, game-related, and whatever-related piece in Sheldon's and Leonard's room and you'll understand what we're saying.
Each character is different, and they're not afraid to show it through how they style their living areas. So take a page from their books and join the fun.
Everyone's Favorite Spot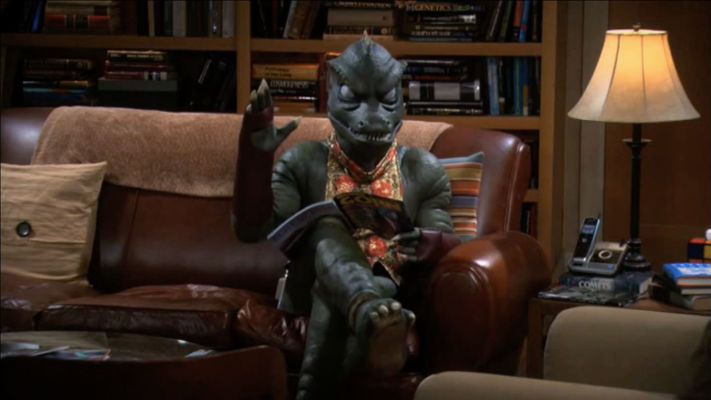 A Gorn sitting in Sheldon's spot.
Penny's Colorful Personality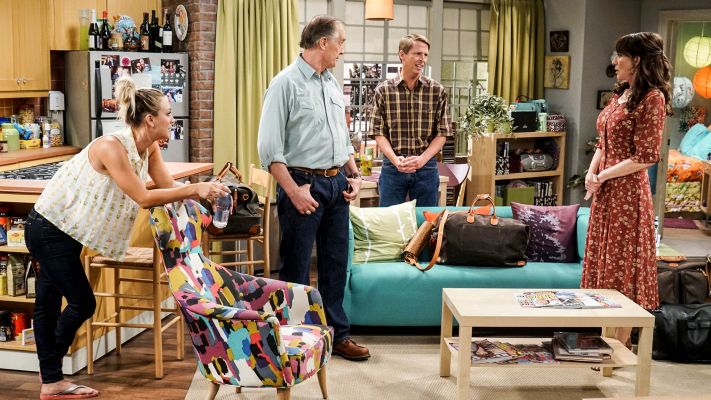 Penny and her family in Penny's living room.
Wow in the Wolowitzs'
The gang sitting around the Wolowitz's living room.
Kitchen Morning Moments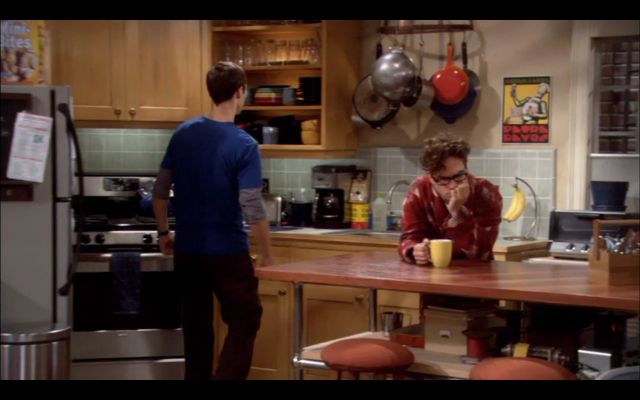 Sheldon and Leonard in their kitchen.
An Educational Shower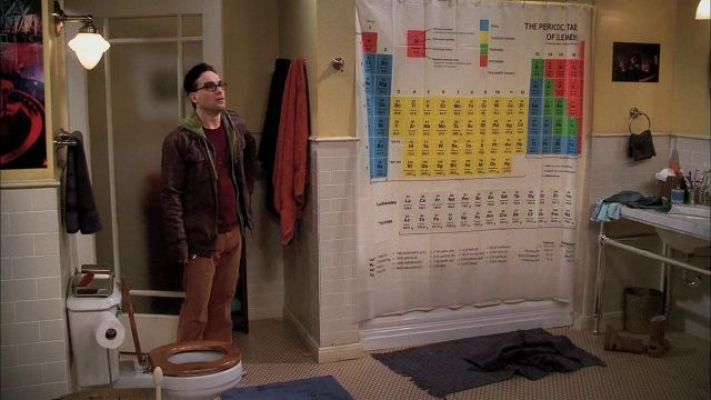 Leonard inside his and Sheldon's bathroom.
Strategic Exercising in 3D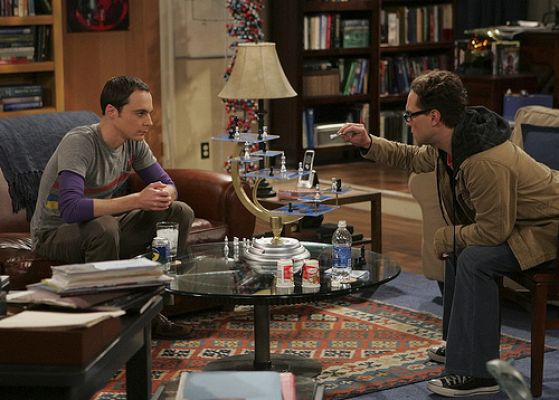 Sheldon and Leonard playing 3-tiered chess.
A Model ID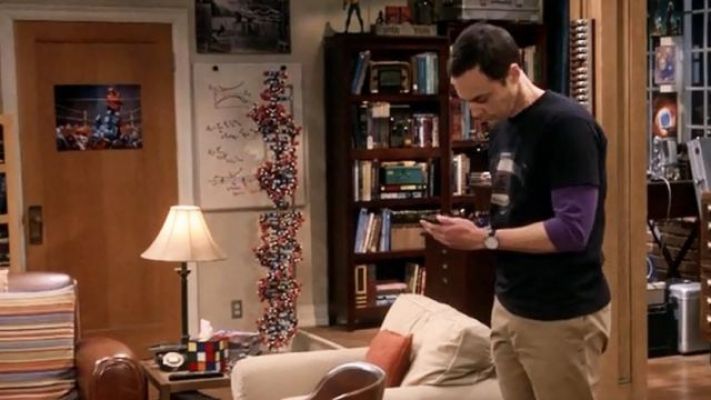 Sheldon inside his and Leonard's living room.
A Hero's Task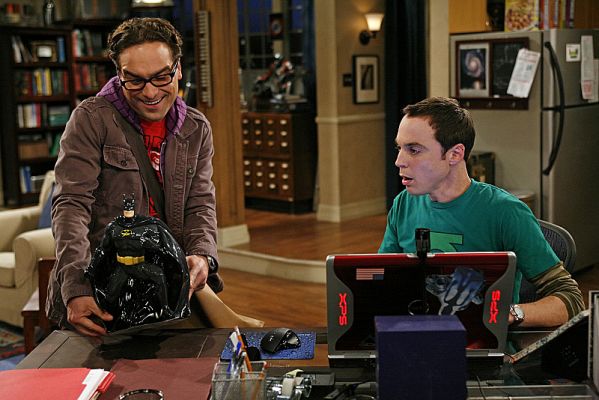 Leonard giving Sheldon a Batman cookie jar.
A Tissue Puzzle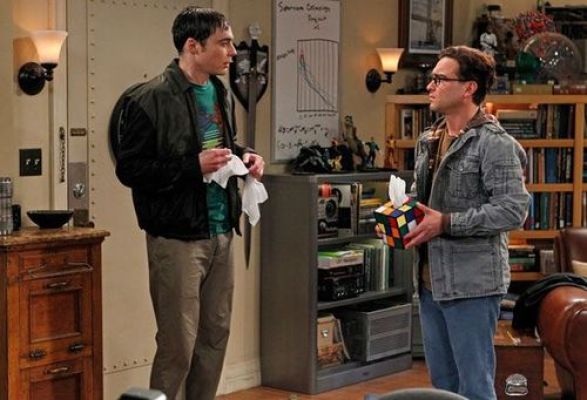 Leonard handing Sheldon tissues.
Knock Knock Knock Penny Doormat
Soft Kitty, Warm Kitty Cross Stitch Pattern
Apartment 4A and 4B Floor Plan – Art Print
Big Bang Theory Wall Clock
Big Bang Theory Quotes Coasters
Bazinga Pyrex
Apartment Elevator Pen Holder
The Big Bang Theory Monopoly
Big Bang Theory Character Minifigures
Sheldon Standee
About Big Bang Theory
The Big Bang Theory debuted in 2007, and is currently on its 12th Season. The show's creators are Chuck Lorre and Bill Prady.
The following are credited for the most number of episodes worked for the show in their chosen fields:
Directed by Mark Cendrowski
Production Design by John Shaffner
Art Direction by Francoise Cherry-Cohen
Set Decoration by Ann Shea
Costume Design by Mary T. Quigley