The Hunger Games - Furniture, Home Decor, Interior Design & Gift Ideas
There are two ways to go about living in Panem, the fictional country from the Hunger Games series. You can either live like the lower districts and pull off rustic and country vibes, or experience the modern and eccentric opulence of the Capitol.
For all intents and purposes, the Capitol's contemporary splendor boasts of more unique and exciting possibilities. If you're for bold and quirky, then the combination of cool and bright will definitely be up your alley. Think suave materials like metal and leather matched with acid greens and rich blues.
The majority of the Capitol may be blind to politics and ambiguous in their morals, but no one can deny that they have an eclectic and original talent for art.
Hexagonal Luxury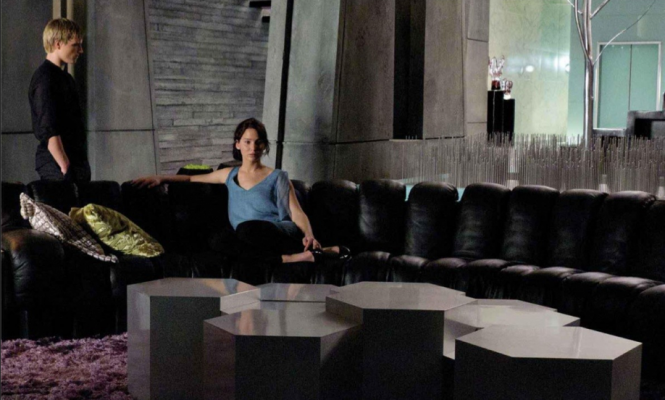 Katniss and Peeta's tribute living room features a multi-level hexagonal table.
Similar Item: Jaidyn End Table from Wayfair
Accordion-style Comfort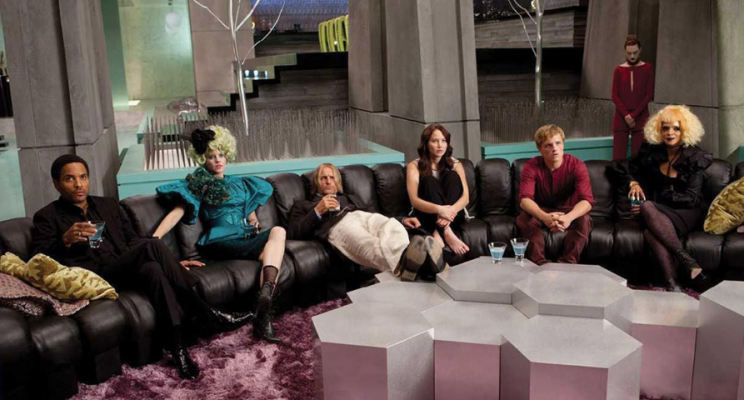 The District 12 group meeting in the tribute living room.
Similar Item: Gus* Modern Wallace Leather Sofa from Wayfair
The Future: Seatbelt Chairs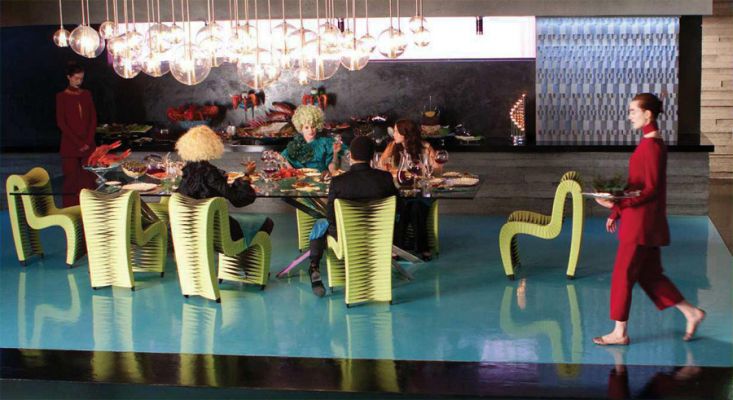 The District 12 group eating together at the dining table, featuring acid green seatbelt chairs.
Similar Item: LeisureMod Forest Modern Side Dining Chair from Amazon
Gamemaker's SAYL Chair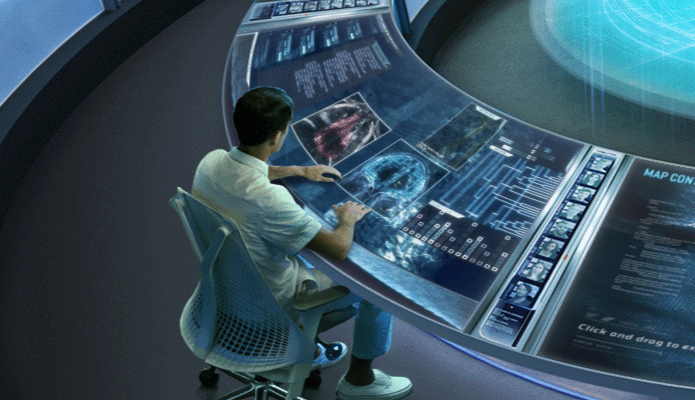 A gamemaker sitting on his SAYL chair at the control room for the 74th Hunger Games.
Flickerman's White Pod Chair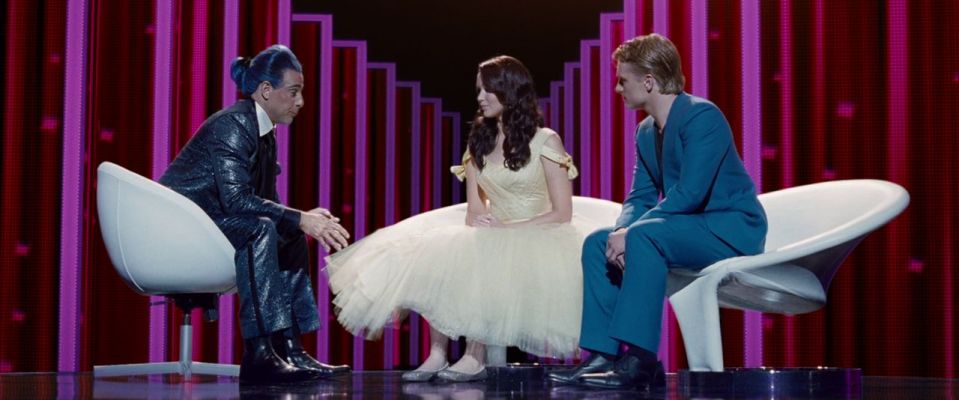 Ceasar Flickerman, sitting in the smaller white pod chair, interviewing Katniss and Peeta together.
Luxurious Blue Swivel Chair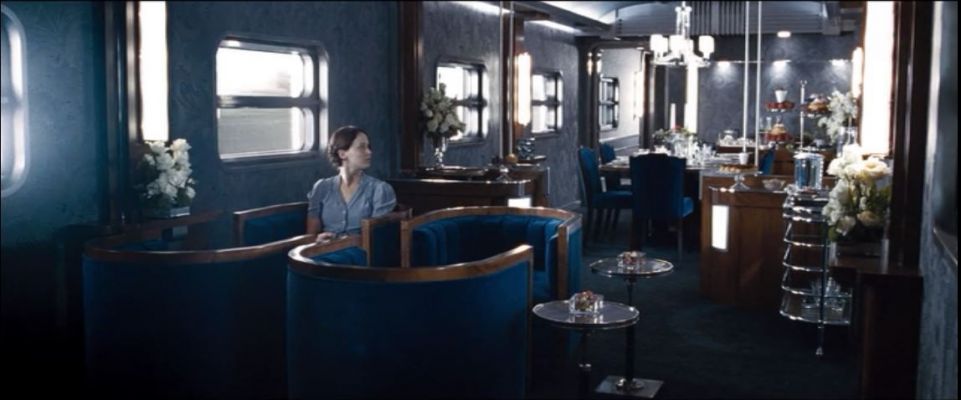 Katniss sitting on a blue swivel chair inside the tribute's train.
Hunger Games Quote Art
Hunger Games for Your Bedroom
Hunger Games to Light Up Your Life
Katniss Framed Lego Minifigure
Mockingjay Wall Art
About Hunger Games
The Hunger Games is the first in a trilogy directed by Gary Ross. It is adapted from the YA trilogy written by Suzanne Collins. The first film was released in 2012. Its main character, Katniss Everdeen, was played by actress Jennifer Lawrence.
Production Design by Philip Messina
Art Direction by John Collins
Set Direction by Larry Dias
Costume Design by Judianna Makovksy
All pictures used in this article in connection with the film, The Hunger Games, are owned by Lionsgate Films.